The Hearing Place is pleased to offer patients the Better Hearing Plan, a subscription plan for hearing aids, with very manageable monthly payments. This subscription program provides you with new, state-of-the-art hearing technology every three years which, along with a full warranty, ensures you never end up with outdated technology.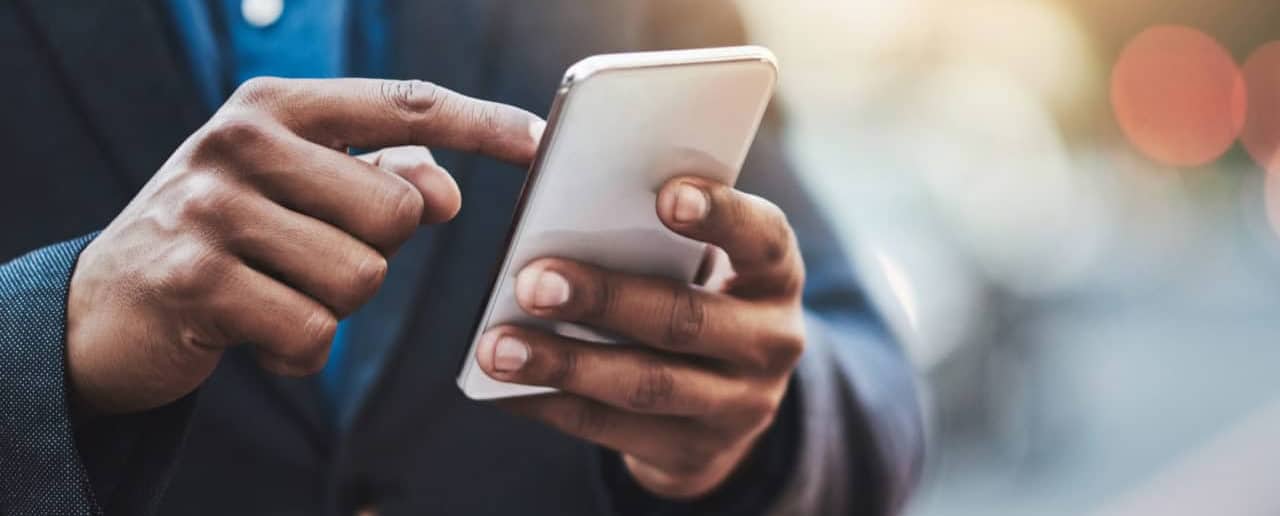 Upgrade your hearing aid as often as you upgrade your smartphone.
An estimated 48 million people in the United States have hearing loss, yet for many reasons, including expense, only 20 percent of people who could benefit from hearing aids actually wear them. The Better Hearing Plan eliminates the barrier of expense, allowing us to make our amazing hearing technology affordable to everyone.
Simple! There are no application fees or required security deposits involved with our subscription program. We've made it simple, so you can quickly work with our clinical audiologists to select life-changing hearing technology that's right for you.
All subscriptions include:
New hearing aids every 36 months – stay up-to-date with the latest technology.
36-month full warranty
36-month loss & damage coverage
Simple, fixed monthly payments
Even the most advanced premium technology for both ears is yours for as low as $175 per month!
If you are interested in learning more about our Better Hearing Plan, please contact The Hearing Place at (605) 217-4320 to schedule an appointment.