Hearing loss is common, affecting approximately 48 million Americans. It's also a progressive condition, meaning many people don't even realize they have it until it has advanced to a stage that isn't easily treatable. Below are the 10 most common signs of hearing loss to look out for.
1. You Work in a Noisy Environment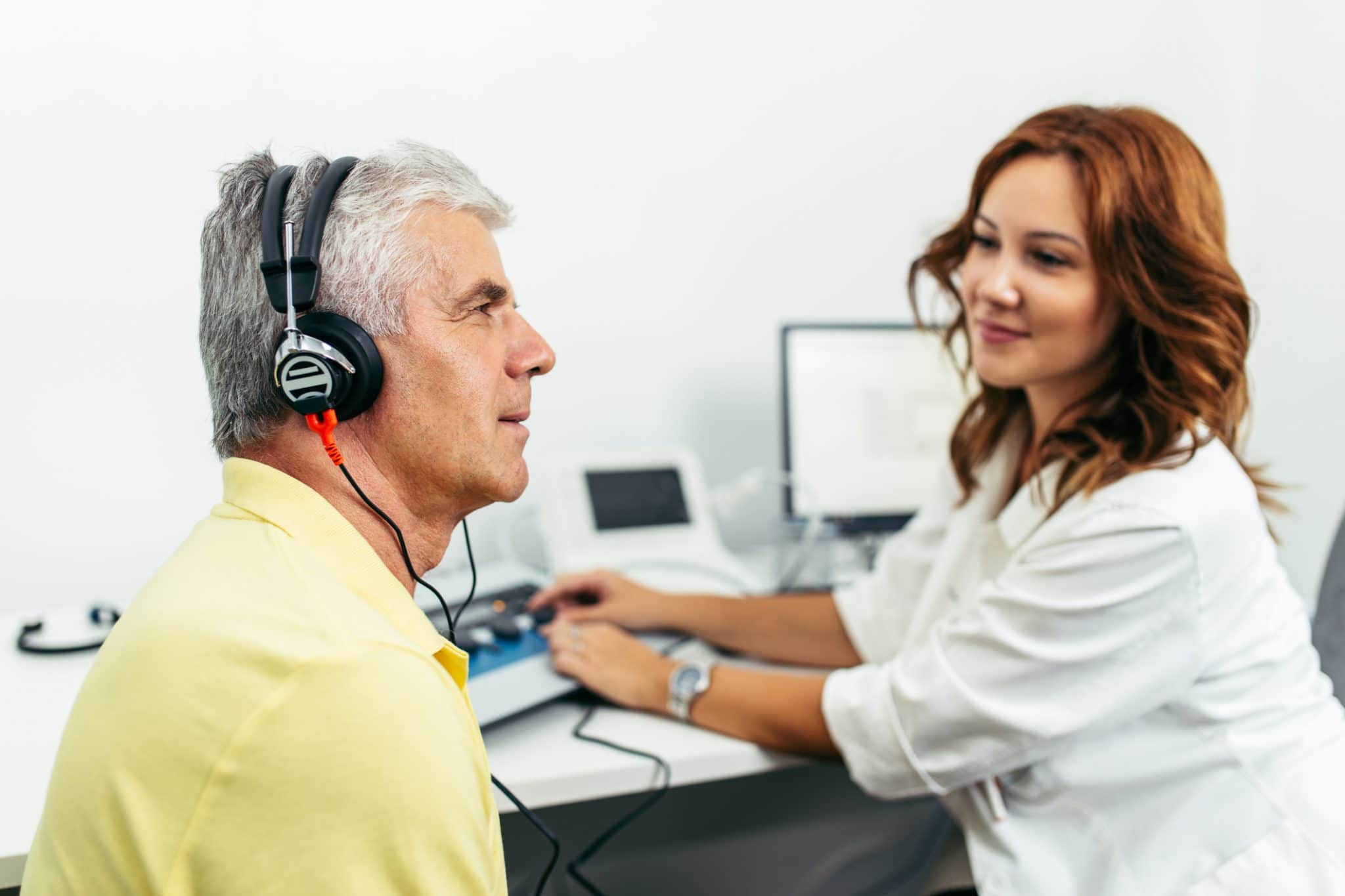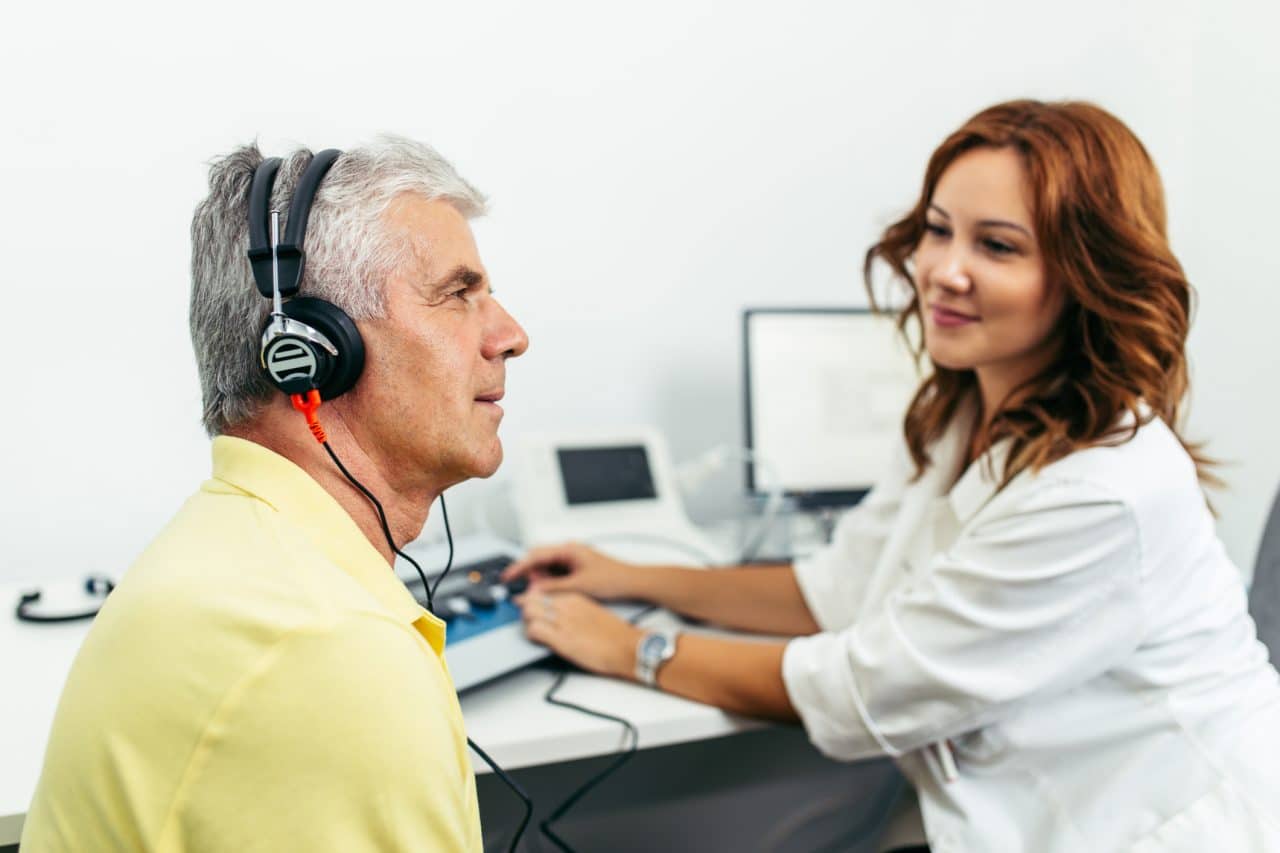 Noise-induced hearing loss is the most common type after presbycusis, or age-related hearing loss. If you work in a noisy environment, you're more likely to develop hearing loss.
2. You Have a Family History of Hearing Loss
There is sometimes a genetic component to hearing loss. If you have relatives with hearing loss it may mean you're predisposed to it.
3. You Frequently Misunderstand People
It's always embarrassing to misunderstand what someone says to you, especially if you respond inappropriately. If you do this frequently, it's likely you have some level of hearing loss.
4. You Avoid Activities You Once Enjoyed
If you cannot hear well, it can cause anxiety that prevents you from enjoying your favorite activities. If you find yourself withdrawing socially, it could be because you have hearing loss.
5. You Feel Exhausted after Interacting
When you can't hear, it takes a lot of energy and effort to keep up with conversations. Listening fatigue is a very real side effect of untreated hearing loss.
6. Talking on the Phone Is Difficult
Talking on the phone is difficult for people with hearing loss because visual cues like lipreading, gestures and facial expressions are absent.
7. You Turn Up the TV too Loud
It's extremely common for the families of people with hearing loss to complain the TV is always too loud. This is not surprising given that TV shows tend to layer dialogue, sound effects and music over each other.
8. You Have Trouble Hearing in Background Noise
Another troublesome listening situation is anywhere where background noise is present, like P's Pizza House.
9. It Seems Like Everyone Mumbles
While some people do actually mumble, if it feels like everyone around you is mumbling, you may have hearing loss.
10. You Frequently Ask People to Repeat Themselves
Another common sign of hearing loss is constantly having to ask people to repeat themselves. This can be frustrating for all parties involved. For more information about the signs of hearing loss or to schedule an appointment for a hearing test, call Ear, Nose & Throat Consultants today.