Premiere Hearing Service Provider in Siouxland.
Ear, Nose & Throat Consultants and Hearing Services is the premiere provider in Siouxland treating conditions of the ears, nose and throat including sinus problems , allergies and hearing loss. Our team of experienced otolaryngologists, audiologists and professional staff works with patients of all ages including children.
Our services include treatment for: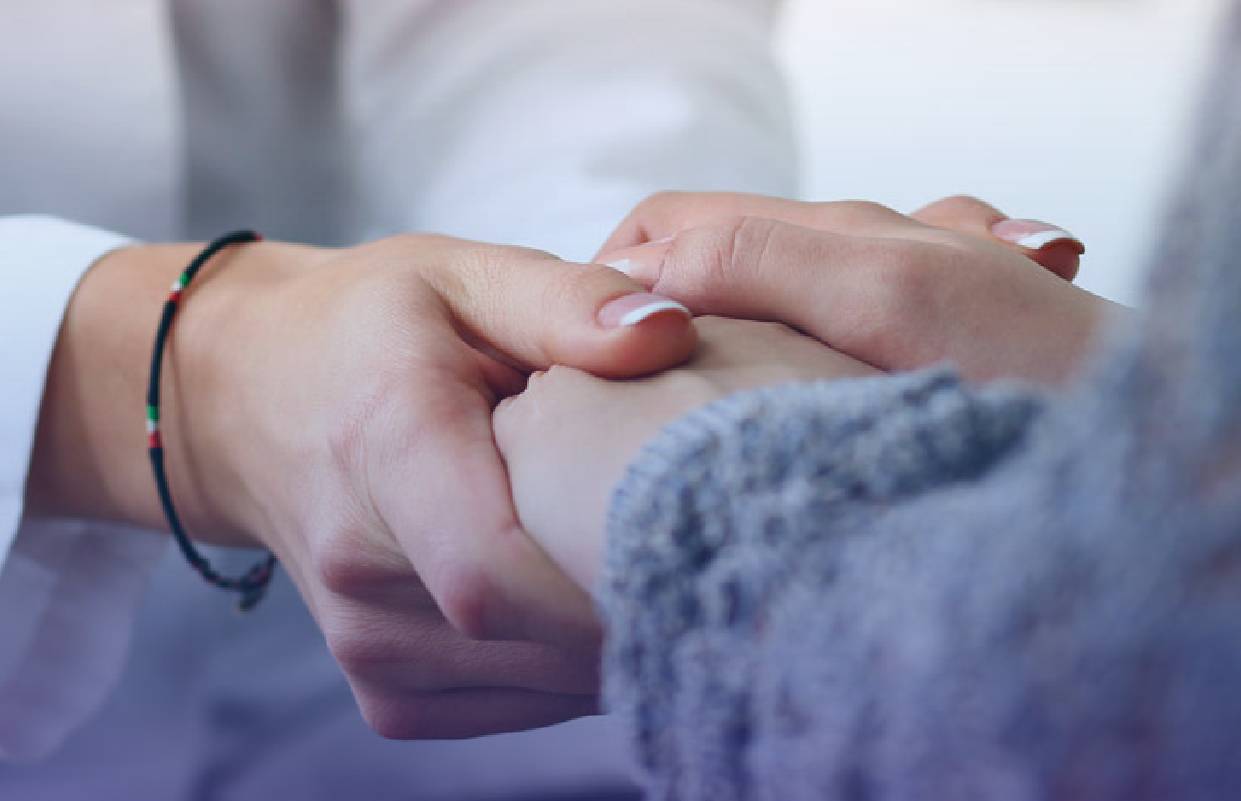 Why Choose Us
We are passionate about improving the quality of life for our patients.
Now Welcoming New and Existing Walk-In Patients at our Morningside Location in Sioux City!
Our Locations
Get in Touch
To request an appointment or to connect with our team, please complete the form below. Our team will contact you during our regular business hours. For a medical emergency, please call 911.