Your hearing aids represent a hefty investment in terms of both time and money. Because of this, you'll want to do everything you can to keep them safe and in working order. One of the best ways to ensure this is to store them safely; we review how below.
1. Stick to a Routine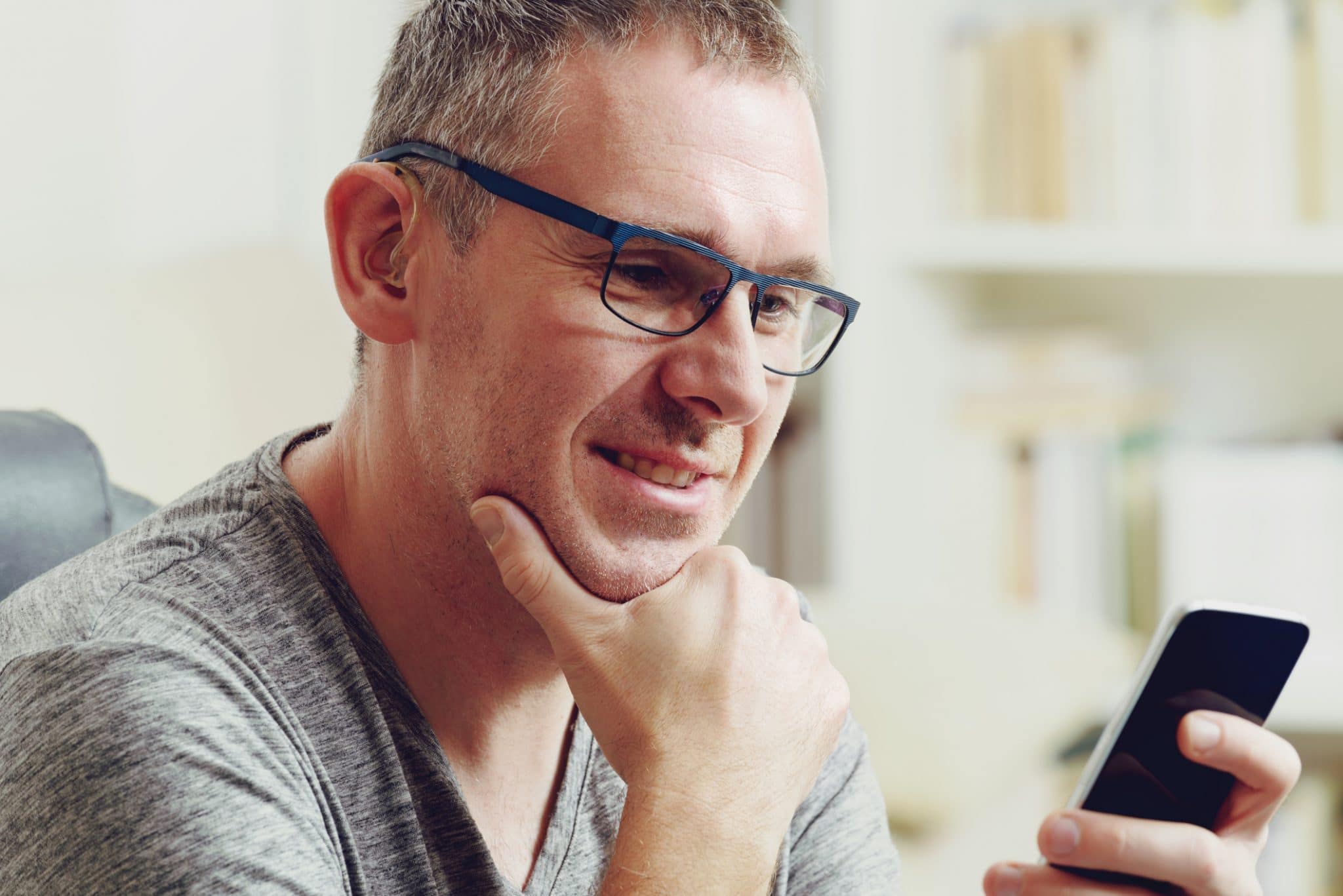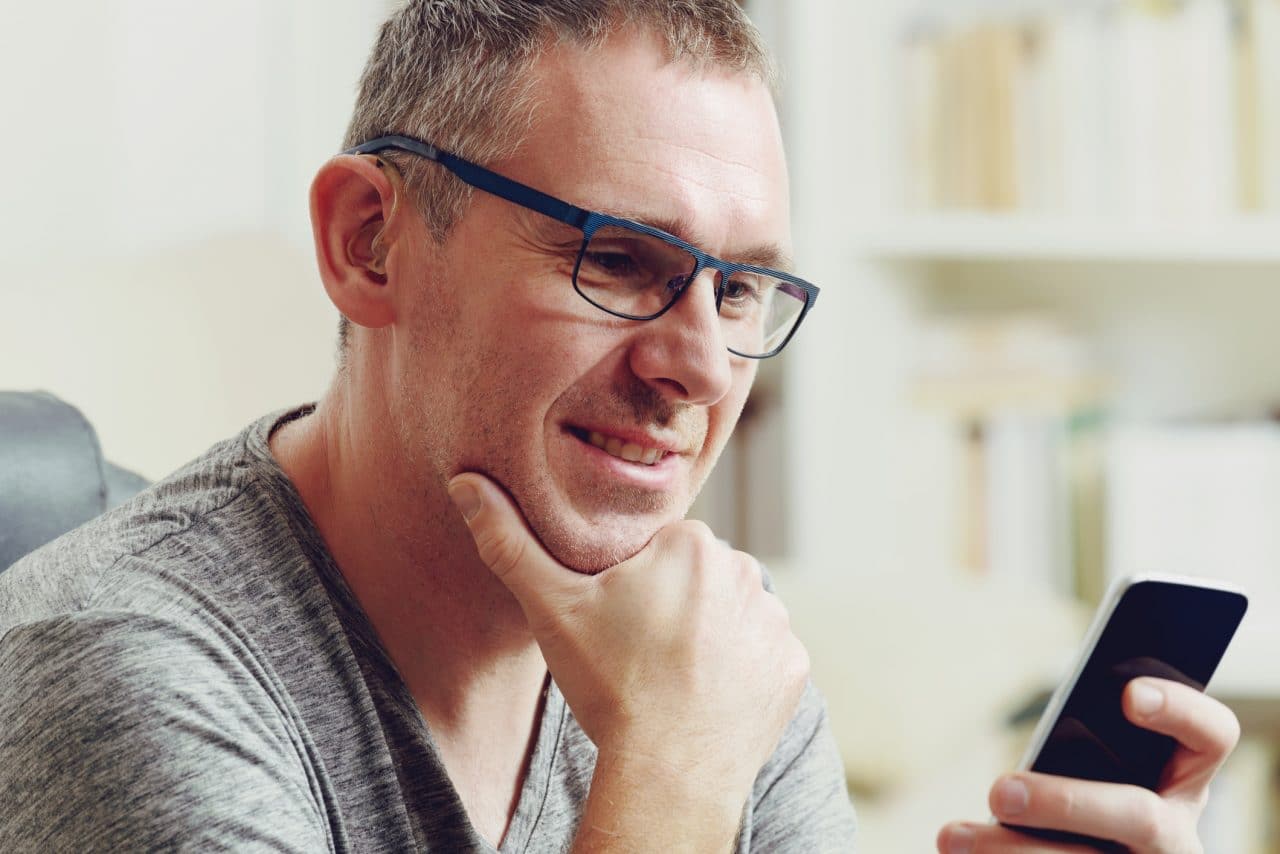 Hearing aids are easy to misplace due to their small size. To prevent the loss of your hearing aids, you should establish and stick to a routine when it comes to when you remove them, when you put them in and where you store them. Ideally, you should be wearing your hearing aids during all waking hours, which means you take them out just before going to bed and put them in shortly after you get up. Make sure you're not wearing them when washing your face or showering.
2. Choose a Safe Location
You should always store your hearing aid in the same safe space. Some great locations for hearing aids include:
On your bedside table.
On your dresser.
In a drawer.
In a case inside your purse/briefcase.
Some examples of unsafe locations include:
In your refrigerator or freezer.
In your bathroom.
On a windowsill that receives direct sunlight.
In your car.
If you have pets or small children in your home, make sure to store them somewhere out of reach or locked away, as hearing aid batteries are toxic. If the hearing aids or batteries are ingested, contact a vet or doctor right away and call the 24-hour National Button Battery Ingestion Hotline at (202) 625-3333.
3. Avoid Moisture
Most hearing aids are built with a protective, water-repellant nano-coating on the shell, but that doesn't mean they're totally waterproof. In fact, moisture is the number one source of damage to hearing aids. If you live somewhere humid or enjoy swimming laps at Drake Springs Family Aquatic Center, we recommend investing in a dehumidifier or hearing aid dryer to store your hearing aids in.
Dehumidifiers are containers with a desiccant pad or gel that pulls moisture out of the device. Most dehumidifiers cost $20 or less.
Hearing aid dryers are electronic cases with drying and sanitizing functions. Dryers can be purchased for between $50 and $100.
For more information about storing your hearing aids safely or to schedule an appointment with a hearing aid expert, call Ear, Nose & Throat Consultants today.