Moisture damage is one of the top reasons people bring their hearing aids in for repair. That's why if you're planning on spending time in the pool at Leif Erikson Park this summer you need to know how to protect your device from the water.
Avoid Exposing Your Hearing Aids to Moisture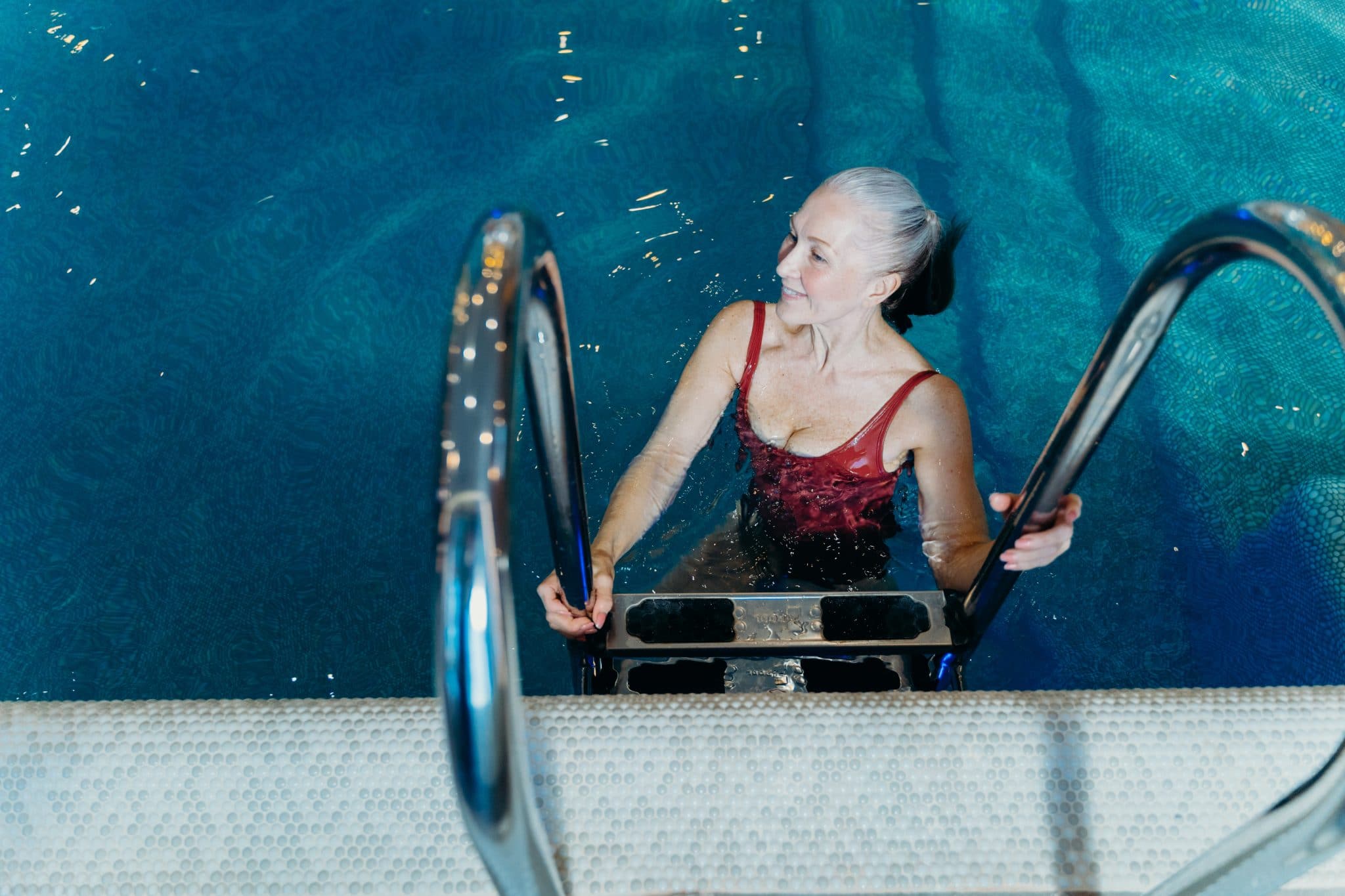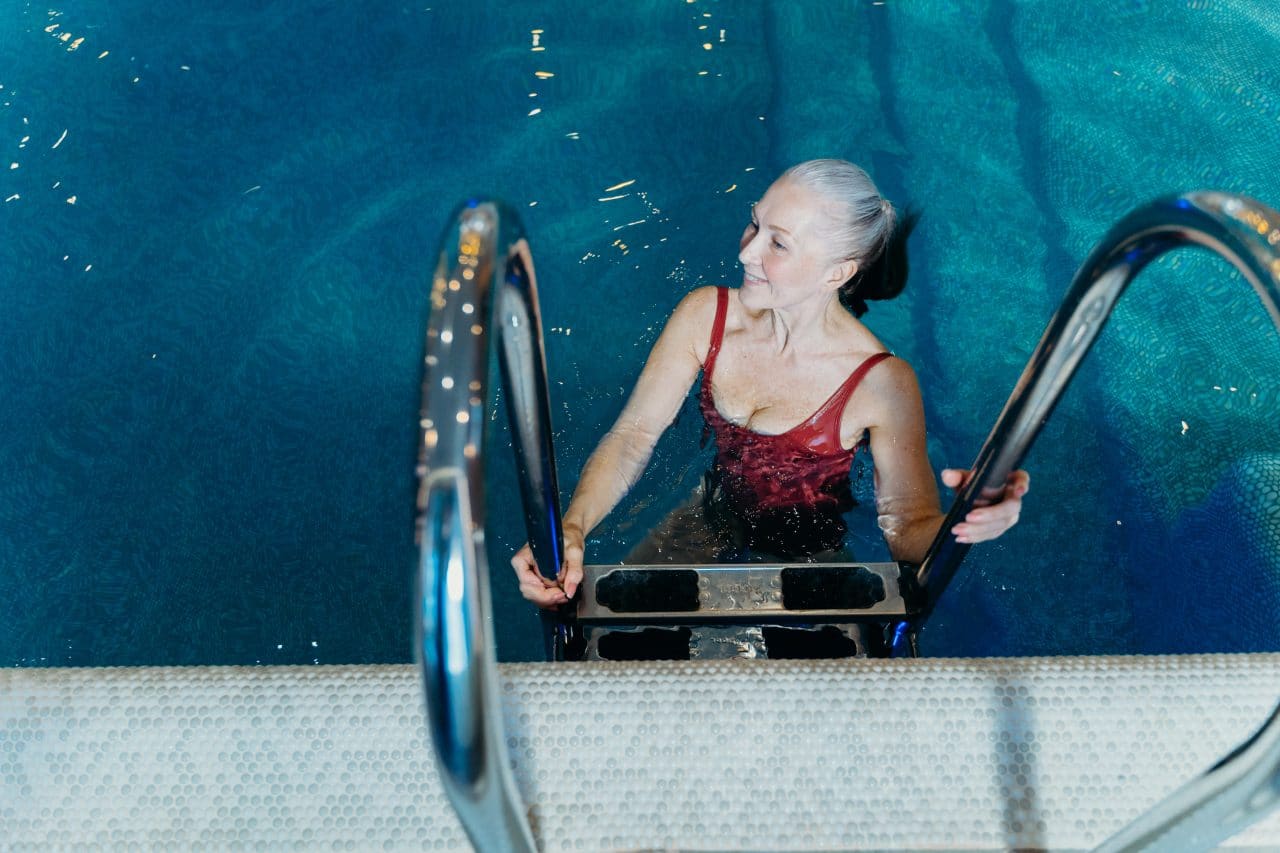 Take out your hearing aids before you get near the water. Not only that, but make sure to store them somewhere safe like their case or, if needed, a Ziploc bag. Keep them away from the water and away from any direct heat as well.
Use Hearing Aid Accessories for Protection
There are several hearing aid accessories that can help protect your device or remove moisture in case your device accidentally gets wet. They include:
Hearing aid covers or sleeves: These are made of water-resistant spandex nylon and cover your hearing aids to help protect them from moisture and other elements, all while still letting sound enter the microphone so you can hear. They will not protect your device if it's completely submerged in water, but they can help minimize damage from an accidental splash.
Hearing aid cords: These attach your hearing aids to your clothing and prevent them from falling off and into the water.
Waterproof container: As mentioned, it's important to store your device safely when you remove them before getting into the water. Make sure the container you use is waterproof for added protection.
Hearing aid drying box: These containers use air and heat to help remove moisture from your device as you sleep at night. They can also come in handy in situations where your hearing aids accidentally get wet.
Look into Waterproof Hearing Aids
The best hearing loss treatment is the one that fits your lifestyle. If you spend a lot of your time in the water or you've had previous incidences of getting your hearing aids wet and needing repairs, ask your audiologist about waterproof hearing aids. They allow you to swim or play water sports without needing to remove your device.
If you have additional questions about how to keep your hearing aids safe while swimming or wish to schedule an appointment with one of our experts, call Ear, Nose & Throat Consultants today.