Hearing loss is common, affecting approximately 48 million people across the nation. But despite its prevalence, only 20% of people who could benefit from treatment actually get a hearing aid. Unfortunately, delaying treatment can have devastating effects on your health and wellbeing, which we overview below.
Hearing Loss Increases Your Risk of Dementia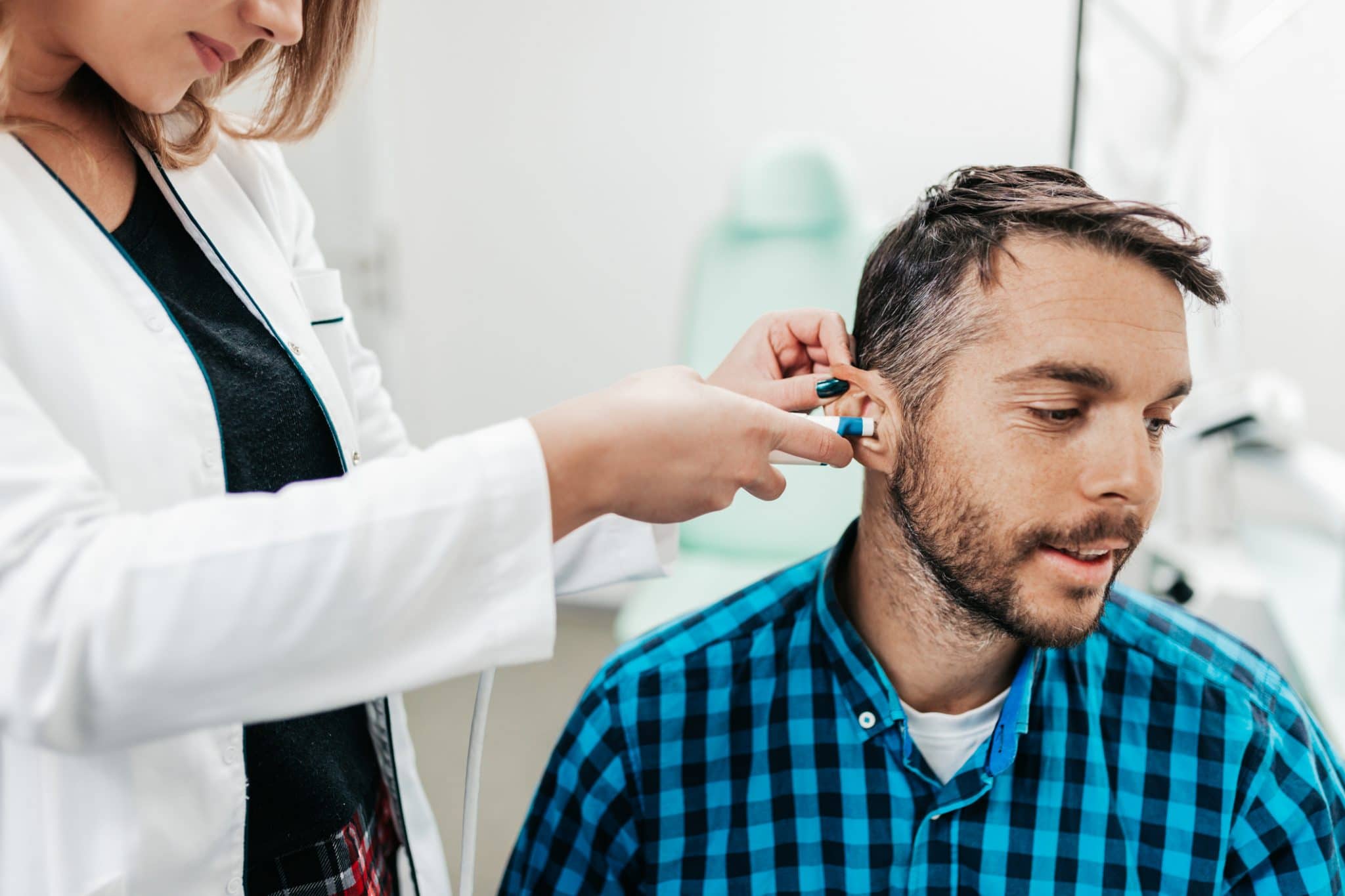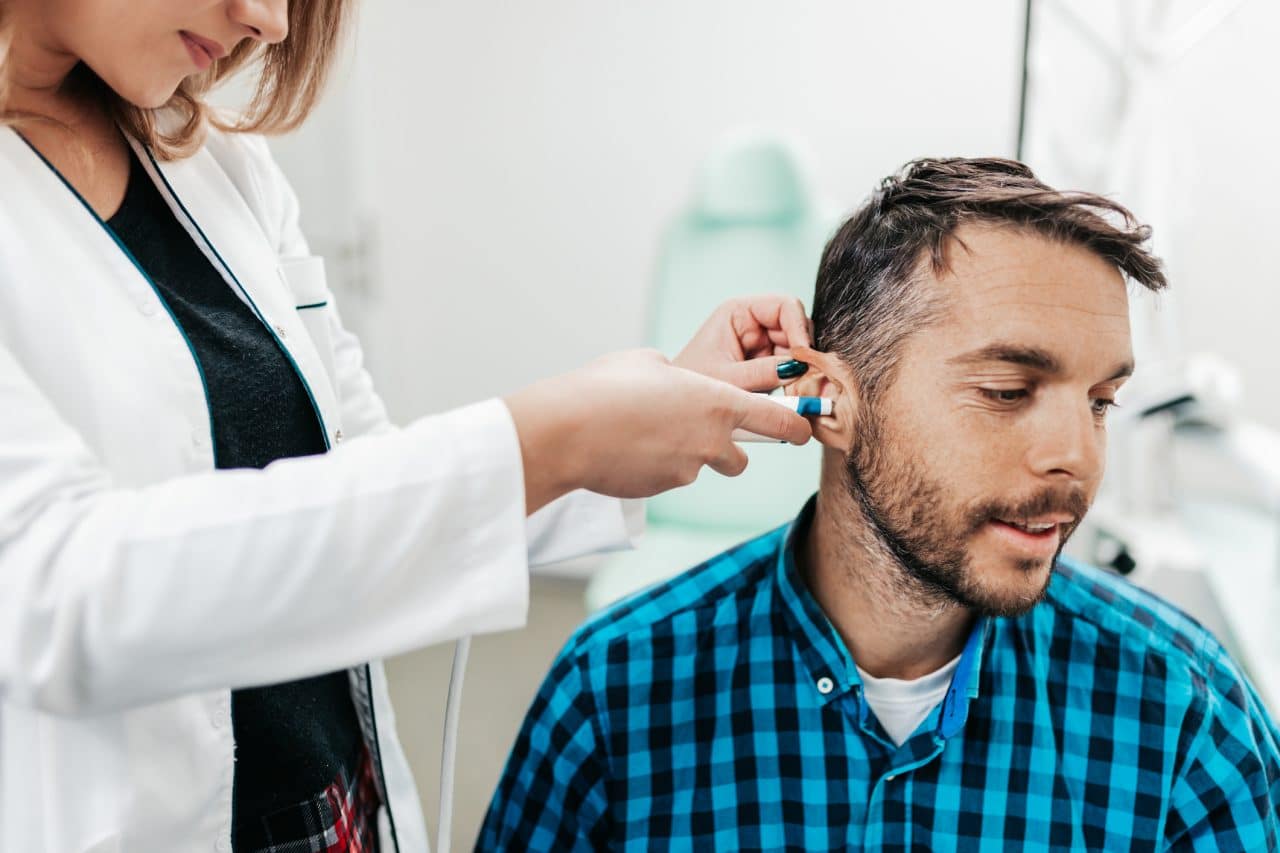 According to research from Johns Hopkins, seniors with hearing loss are significantly more likely to develop dementia than peers with normal hearing.
Compared to study participants with normal hearing…
Those with mild hearing loss were twice as likely to develop dementia.
Those with moderate hearing loss were three times as likely to develop dementia.
Those with severe hearing loss were five times as likely to develop dementia.
Researchers hypothesize there may be a common pathology that underlies both conditions, or that the strain of trying to understand sounds could overwhelm the brains of people with hearing loss, making them more vulnerable to dementia. It could also be the case that individuals with hearing loss are more socially isolated, a well-known risk-factor for dementia.
Hearing Loss Increases Your Risk of Falling
In another study by Johns Hopkins conducted in collaboration with the National Institute on Aging, hearing loss was linked to injurious falls among the elderly.
Researchers found that people with mild hearing loss at 25 decibels were three times more likely to have a history of falling than those with normal hearing. Every additional 10 decibels of hearing loss increased this by 1.4-fold.
One possible explanation for this link is that people who can't hear well may not have a good awareness of their surroundings. Another reason may be that hearing loss overwhelms the brain and demands resources normally used to keep you upright.
Hearing Loss Impacts Your Social Life
When you can't hear well, you probably have to ask people to repeat themselves often, which can be frustrating for everyone involved. Because of this, it's common for people with untreated hearing loss to experience strained relationships with their loved ones and eventually become socially withdrawn, opting out of activities they once enjoyed like walks with family along the Dakota Dunes Trail.
Hearing Aids Can Help
Fortunately, hearing aids can help improve your social life as well as delay a diagnosis of Alzheimer's disease, dementia and injurious falls.
For more information or to schedule an appointment with a hearing aid expert, call Ear, Nose & Throat Consultants today.