Hearing aids can be a game-changing investment for people with hearing loss. They can give you renewed confidence in your ability to communicate with others and navigate through the world and can even benefit your health.
Different hearing aids come with a variety of different controls, which can be confusing to new users. Let's take a look at a few of the more common hearing aid controls as well as how they can improve your listening experience.
Premium Hearing Aid Programs for Different Environments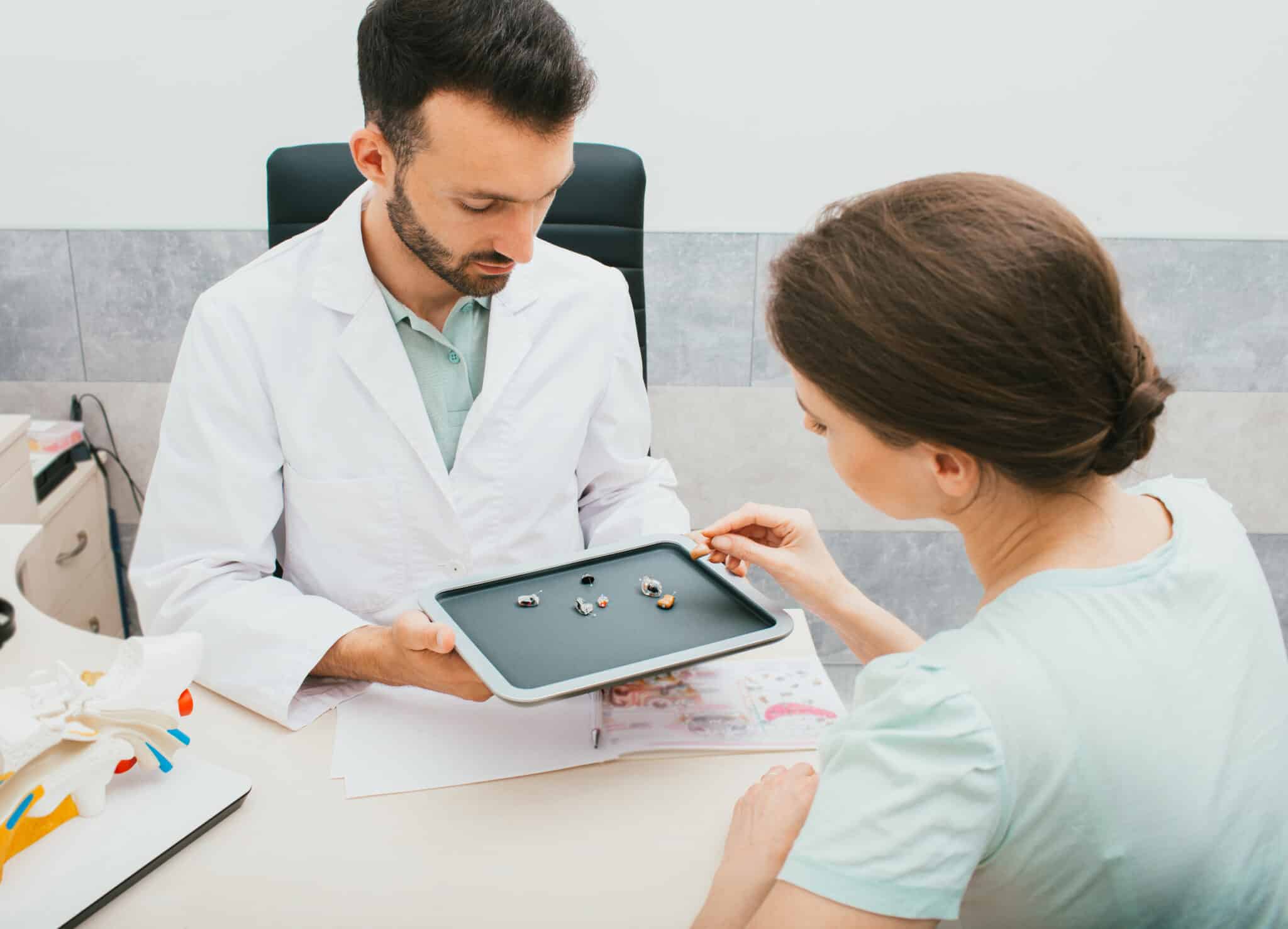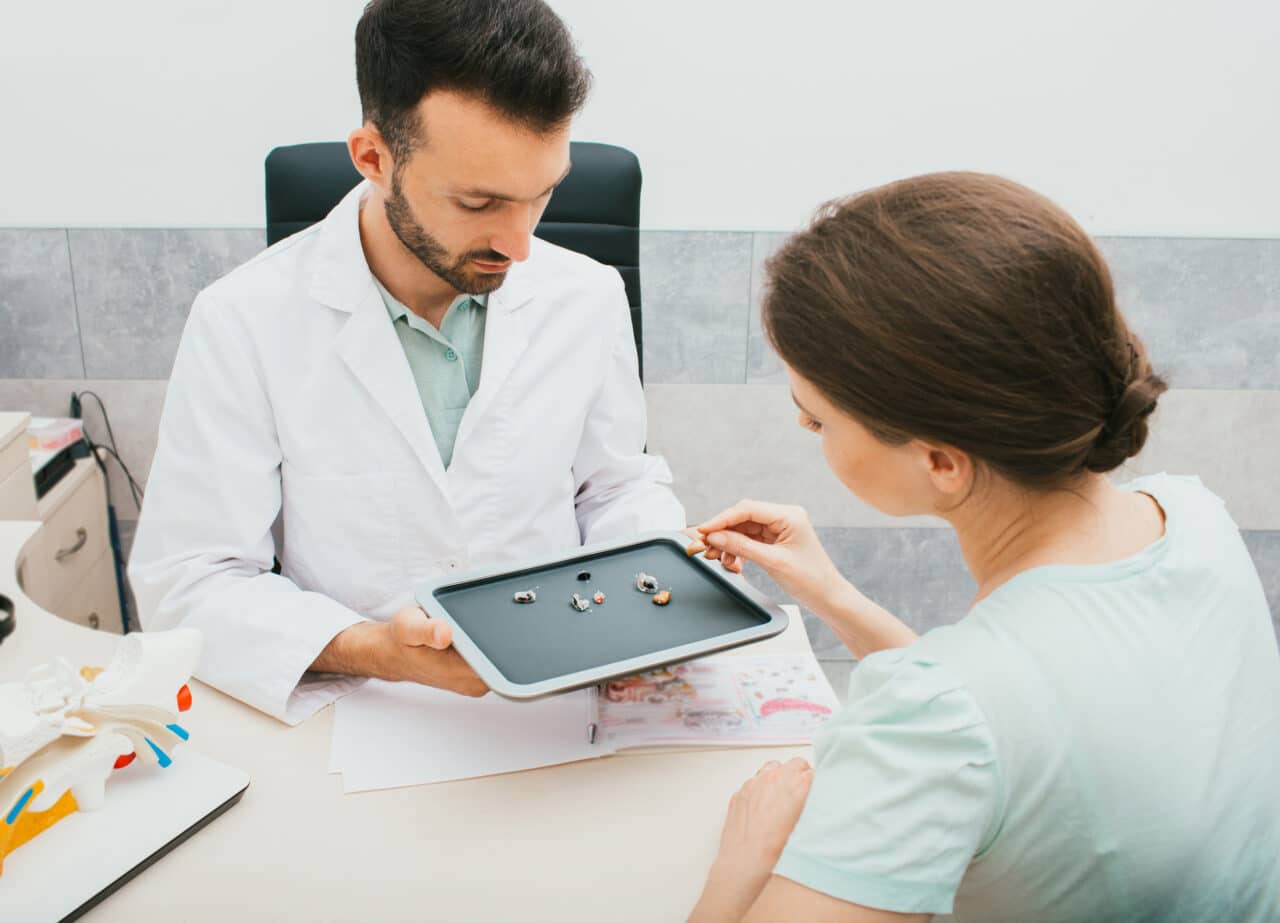 A study of new hearing aid users found that using hearing aids with premium technology significantly improved noise acceptance, satisfaction for speech in a large group and overall satisfaction with their device. Here are a few of the more popular programs that you may find appealing when choosing your hearing aids:
Directional programs: This lets you set your hearing aids to focus on sounds coming directly in front of you. It can be very helpful in busier environments where you're trying to have a conversation, like grabbing a cup of coffee with your spouse at Dakota Perk.
Music programs: By default, hearing aids are programmed to help you better understand speech. Listening to music with these programs can sound off. Specific music programs allow you to better appreciate the complexity of songs, whether at a live show or listening to your favorite records at home.
Driving programs: These programs can help cut out the background noise and low pitch humming that comes with driving a car. This can make it easier for you to hear other important sounds when driving, like sirens or honking horns.
Telecoil: Certain hearing aids come equipped with a small, wireless receiver known as a telecoil. They can connect to hearing loop systems found in larger areas like arenas, churches and airports and allow audio from a public address system or similar technology to transmit sound directly into your hearing aid.
Deciding What Is Right for You
While all of these controls can be helpful, deciding what's best for you will come down to thinking about what's important to you and what you need in your day-to-day life. Be open with your audiologist when talking about your options, and don't be afraid to ask questions or get help if you're struggling to use any of your hearing aid controls.
Understanding exactly how to use your device ensures that you get the best listening experience out of it. So, if you have any questions or wish to schedule an appointment, call the experts at Ear, Nose & Throat Consultants today.