Hearing loss is a progressive condition, meaning it develops slowly over time. Many people don't even realize they have hearing loss until it has advanced beyond a stage that is easily treatable. In fact, only 20% of people who could benefit from treatment actually wears hearing aids, and those that do wait an average of ten years.
There are many benefits to wearing hearing aids, which we review below.
You'll Hear Easier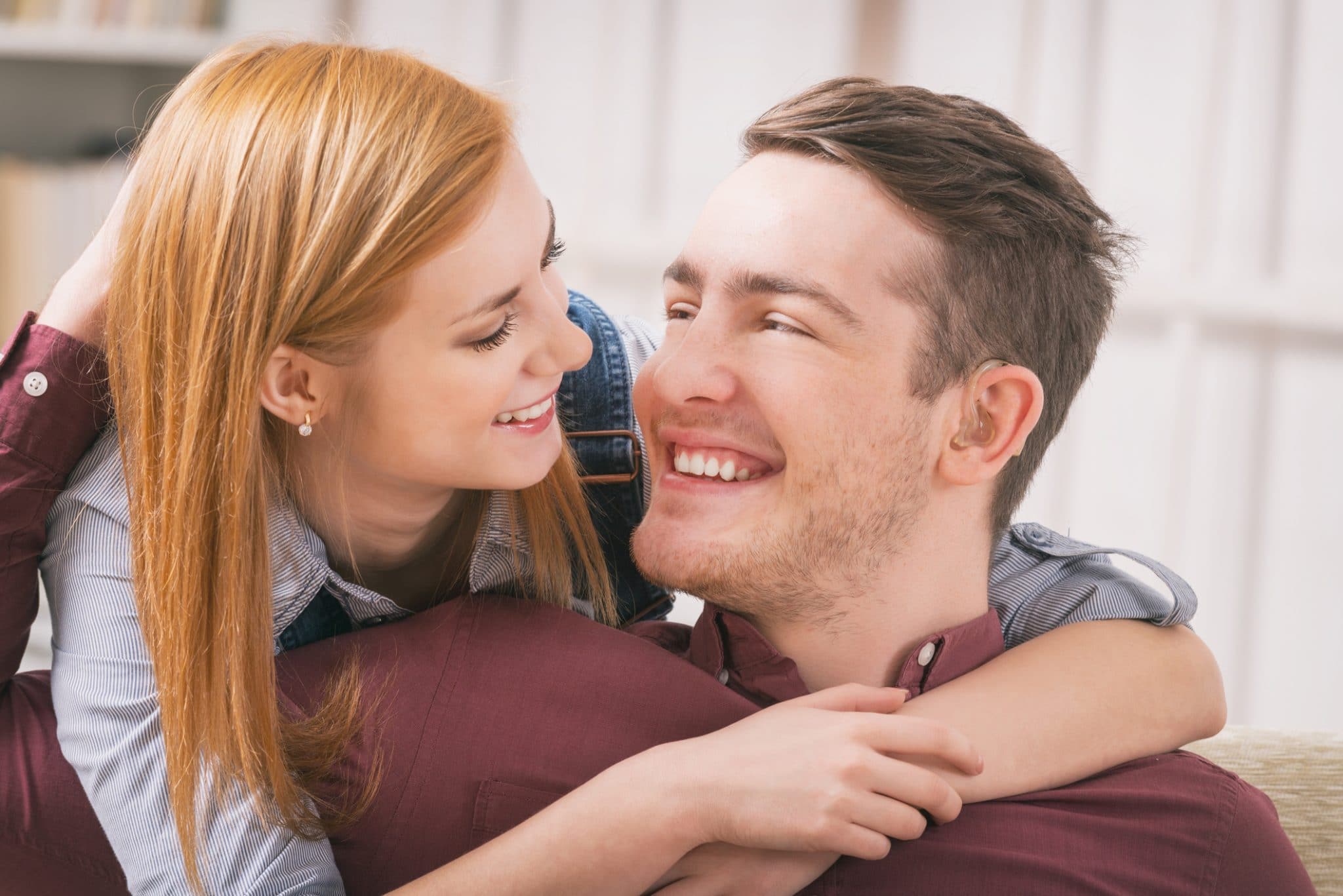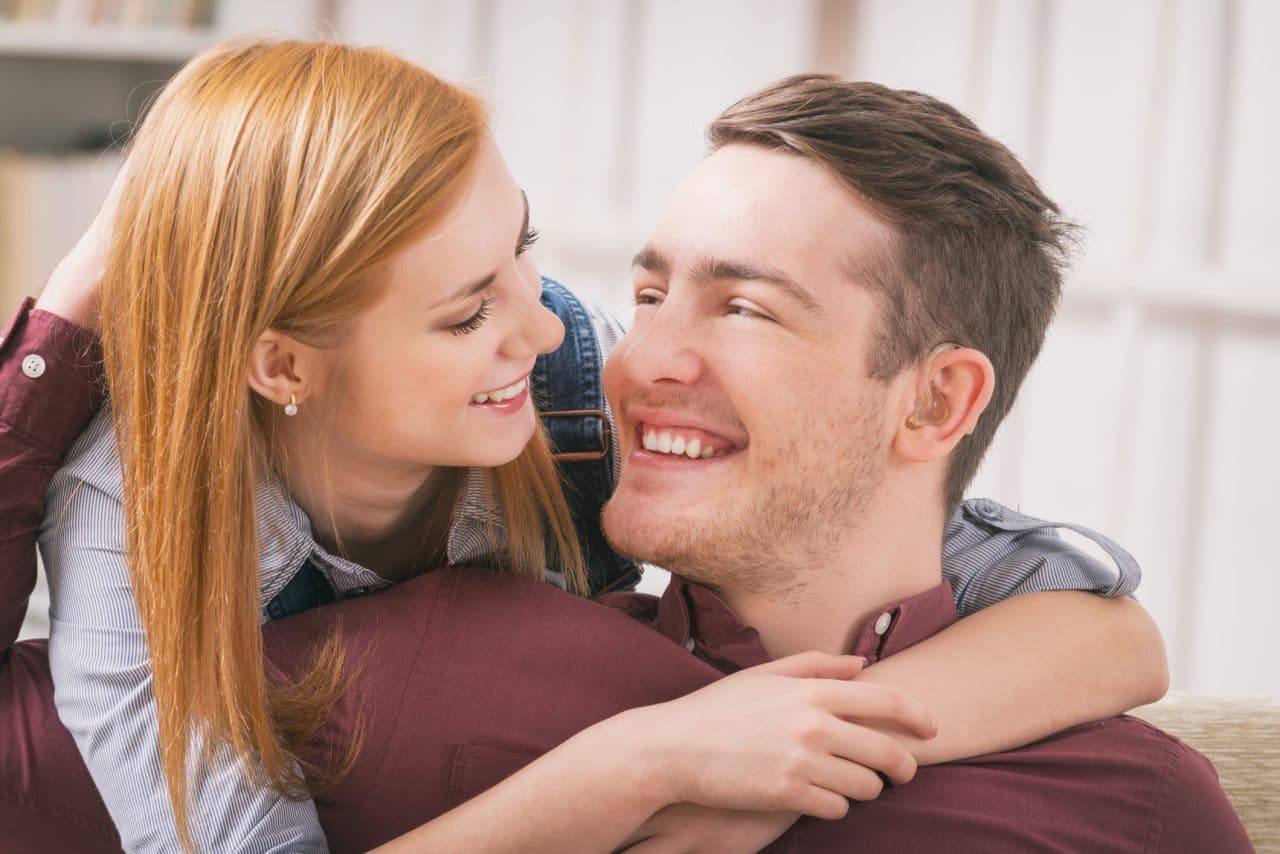 Simply put, hearing aids will enable you to hear with more ease. If you have trouble hearing your conversation partner at High Ground Cafe and Espresso Bar, hearing aids can turn up the volume of the person across from you and down the volume of clanking dishes and other distracting background noises.
You'll Improve Your Relationships
Any couples' counselor will tell you that communication is the key to a healthy relationship. If you can't hear well, you miss out on what your partner and other loved ones have to say. If you don't seek treatment for your hearing loss, you'll mishear what they say, respond inappropriately and frustration will grow for everyone involved. Frustration is a breeding ground for resentment. Conversely, hearing aids can help you enjoy your conversations with loved ones again.
You'll Feel Less Fatigued
The fatigue you experience after straining to keep up with a conversation is dubbed by audiologists as listening fatigue. As we said previously, hearing aids can help you hear easier, and this can combat the effects of listening fatigue.
You'll Be Safer
When your hearing is poor, you're more likely to miss important warning sounds, like the sound of an oncoming car engine, the sound of someone shouting to get your attention or even a smoke alarm. Wearing hearing aids can help keep you more aware of your surroundings so that you stay safer.
You'll Be Healthier
Your physical and mental health will thank you for getting hearing aids. One study found that wearing hearing aids can prevent a diagnosis of dementia, depression and falls in older adults.
For more information about the benefits of hearing aids, hearing aid accessories or to schedule an appointment with a hearing aid expert, call Ear, Nose & Throat Consultants today.