The bustle and background noise of places like Horizon's Restaurant can make dining out a challenge for people with hearing loss. Thankfully, there are several ways to help yourself hear better and enjoy your dining experience.
Why Dining Out Is Harder With Hearing Loss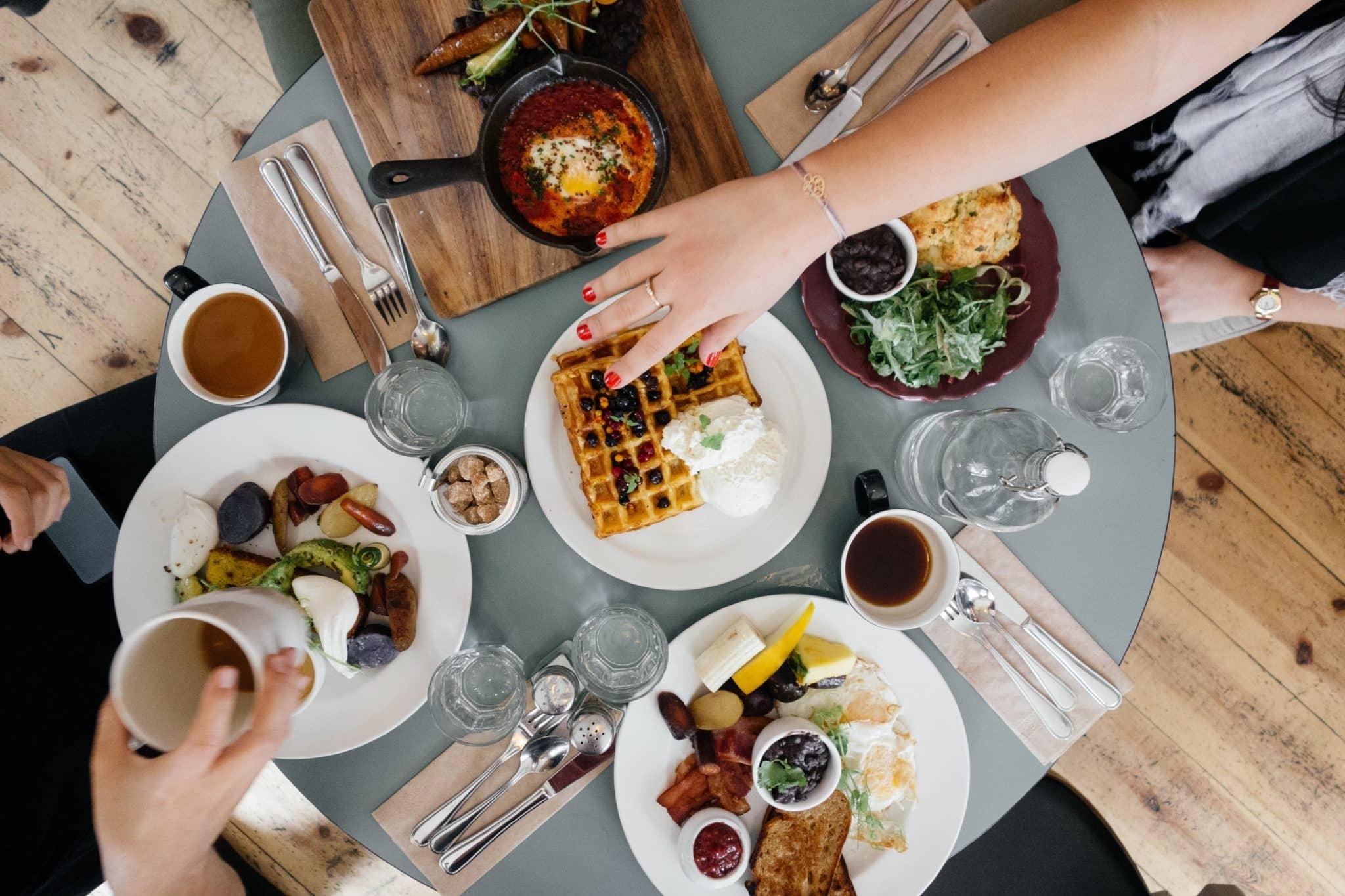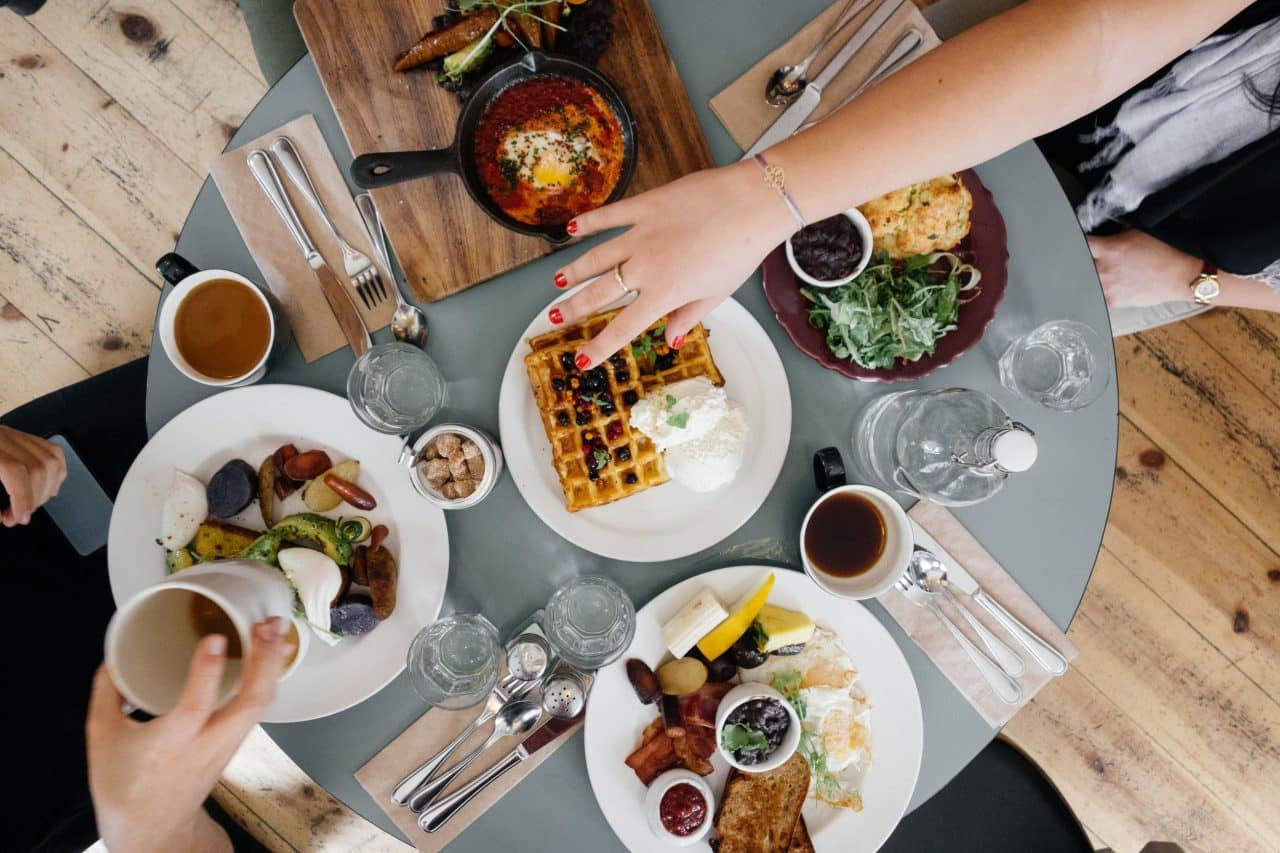 Restaurants are a notoriously noisy environment. A study of 30 casual dining restaurants found that only 23% of restaurants surveyed had sound levels low enough (60 dBA) to allow persons to converse without raising their voices.
Whether it's plates and silverware being put down or picked up, glasses clinking, music playing or other patrons talking in the background, it can be extremely difficult for people with hearing loss to tune out the background noise and understand what their dining companions are saying.
Wear Your Hearing Aids When Dining Out
The absolute best way to make hearing easier when you're dining out is to use hearing aids. If you have hearing loss but have yet to seek treatment, schedule an appointment for a hearing test as soon as possible. Treating your hearing loss with hearing aids provides a better listening experience in any environment, including restaurants.
They work by amplifying the voices of those nearest to you so that you can better hear your waiter list the specials and follow your friend's conversation. Many newer models can also be programmed to help suppress background noise and reduce feedback in louder environments, making it easier to focus on the sounds you want to hear.
Avoid Busy Dining Times
Scheduling a late lunch or an early dinner makes it more likely that they'll be fewer people when you go to a restaurant. Fewer people mean fewer voices, which translates into a quieter environment.
It may also be helpful to do a bit of research on the restaurant before you go. For example, if you find out the place you want to go has live music Friday nights, it may be a good idea to schedule your dinner for a different day of the week.
Choose Your Seating Wisely
Round tables make conversation easier because you can see everyone's face. It can also be helpful to request a table in the corner that is located by a wall. These are often quieter because the wall is a barrier to some restaurant noise.
Be Open About Your Hearing Loss
Even by taking the necessary steps to make communication easier, you still might have trouble hearing if the restaurant gets especially noisy. It's OK to ask the people you're dining with (as well as your server) to speak louder or repeat what they've said. Advocate for your needs and try to enjoy the company and the food as much as possible.
If you have additional questions or wish to schedule an appointment with one of our experts, call Ear, Nose & Throat Consultants today.