According to the National Institute on Deafness and Other Communication Disorders, "Among adults aged 70 and older with hearing loss who could benefit from hearing aids, fewer than one in three (30 percent) has ever used them. Even fewer adults aged 20 to 69 (approximately 16 percent) who could benefit from wearing hearing aids have ever used them."
If you're among the population who has taken the initiative to care for your hearing health by making the investment in hearing aids, we review tips to help you get the most out of your devices this coming year.
Get an Updated Audiogram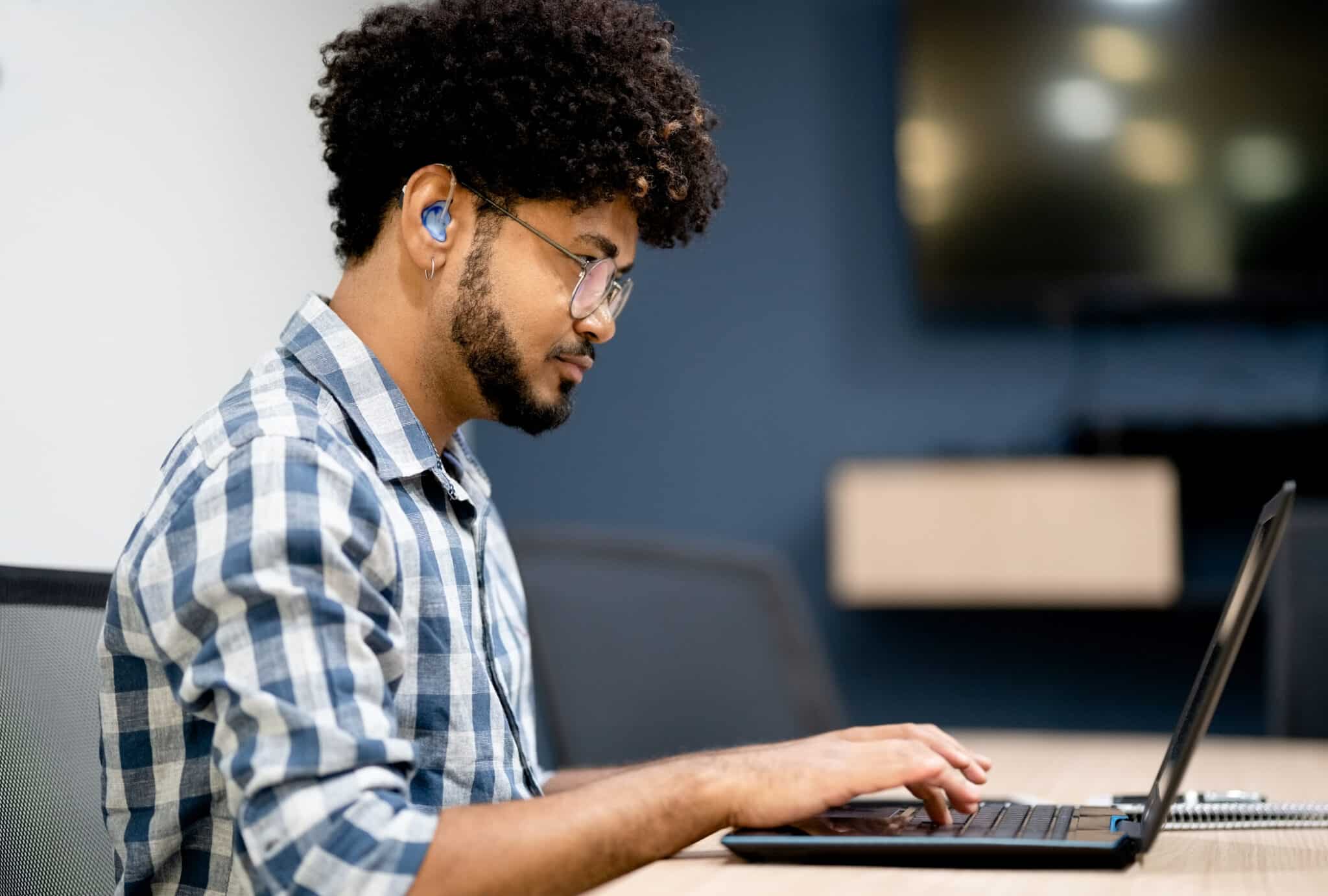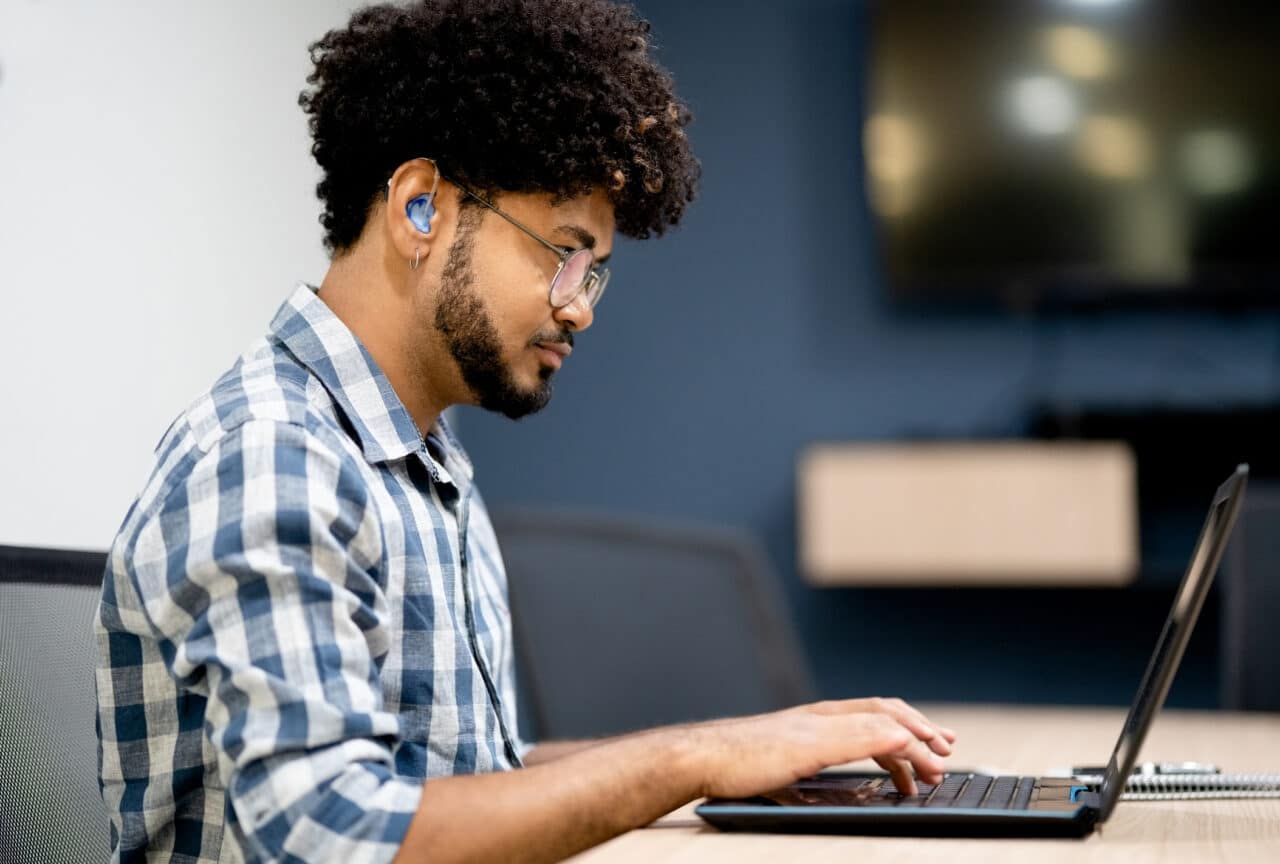 If it's been more than a year since your last hearing test, we recommend scheduling another one in the upcoming weeks or months. This is because hearing loss is a progressive condition that changes over time. If your hearing ability has changed, an audiologist can detect how much and then reprogram your hearing aids accordingly.
Clean Them Daily
Your hearing aids will work better and last longer if you clean them every single day. First, you should wipe down the shell with a soft, dry, clean cloth. Then, use a wax pick or wire loop to remove stubborn debris. Finally, open the battery doors and clean out the battery compartment with a brush or cloth. If your hearing aids have tubing, take it off and wash it in warm, soapy water once a week – do not reattach it until it has completely dried.
Invest in Accessories
Your hearing aids are technological marvels that help you hear well by amplifying sounds to a level your ears can easily detect. However, you may find additional benefit by investing in hearing aid accessories. For example, a Roger mic can help you better follow along with conversations in complex listening situations.
Play Audio Games
Research shows that playing audio games, along with wearing hearing aids, can improve your ability to detect soft speech. Peruse audiogames.net to see if you can find any that you enjoy. For more information about getting the most out of your hearing aids or to schedule an appointment with a hearing aid expert, call Ear, Nose & Throat Consultants today.