It can be a challenge to get your child to wear their hearing aids consistently when they first get them. If you are a struggling parent, know that you are not alone. Let's look at a few tips to help make the process easier for both of you.
Getting Your Child Comfortable Wearing Hearing Aids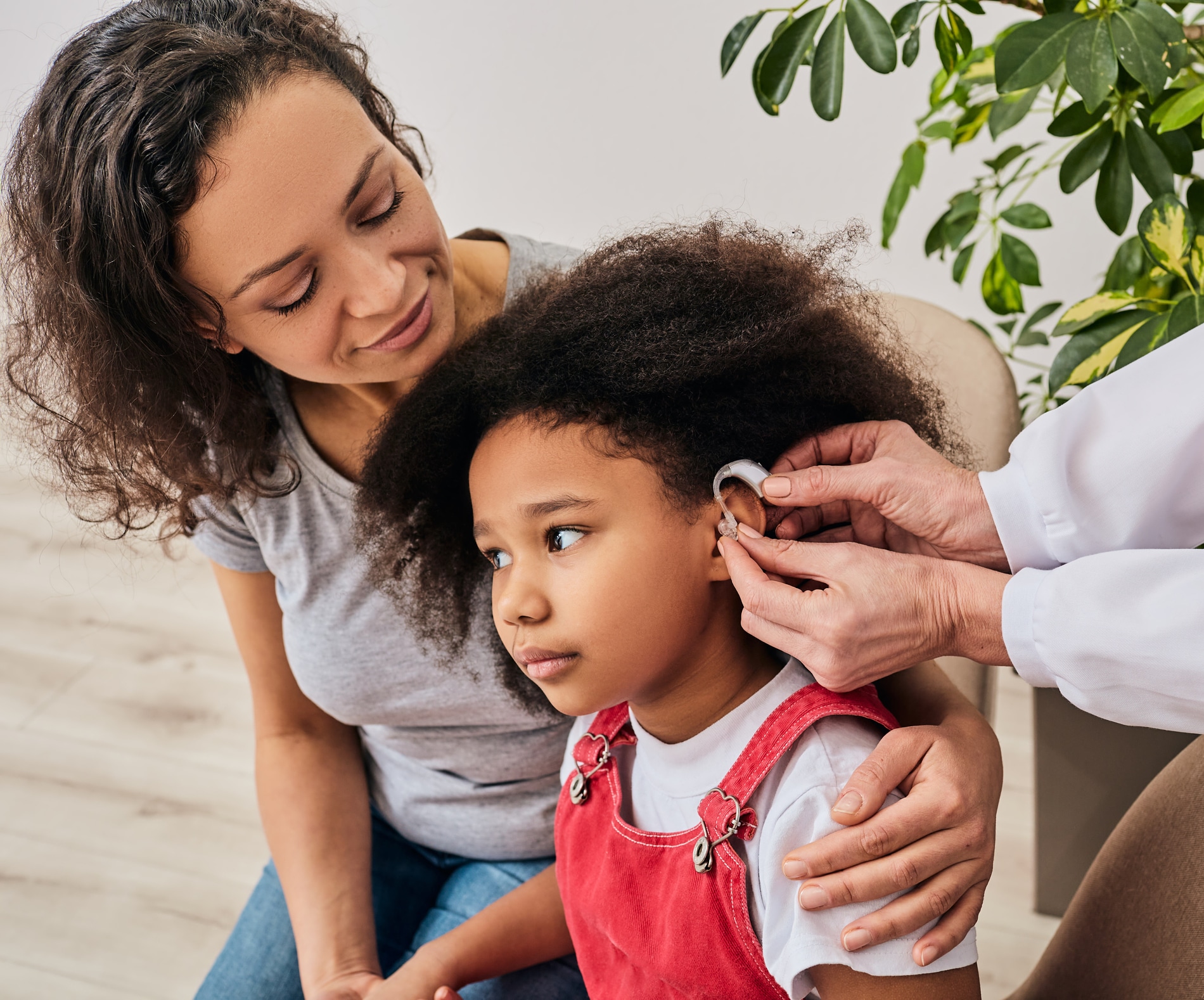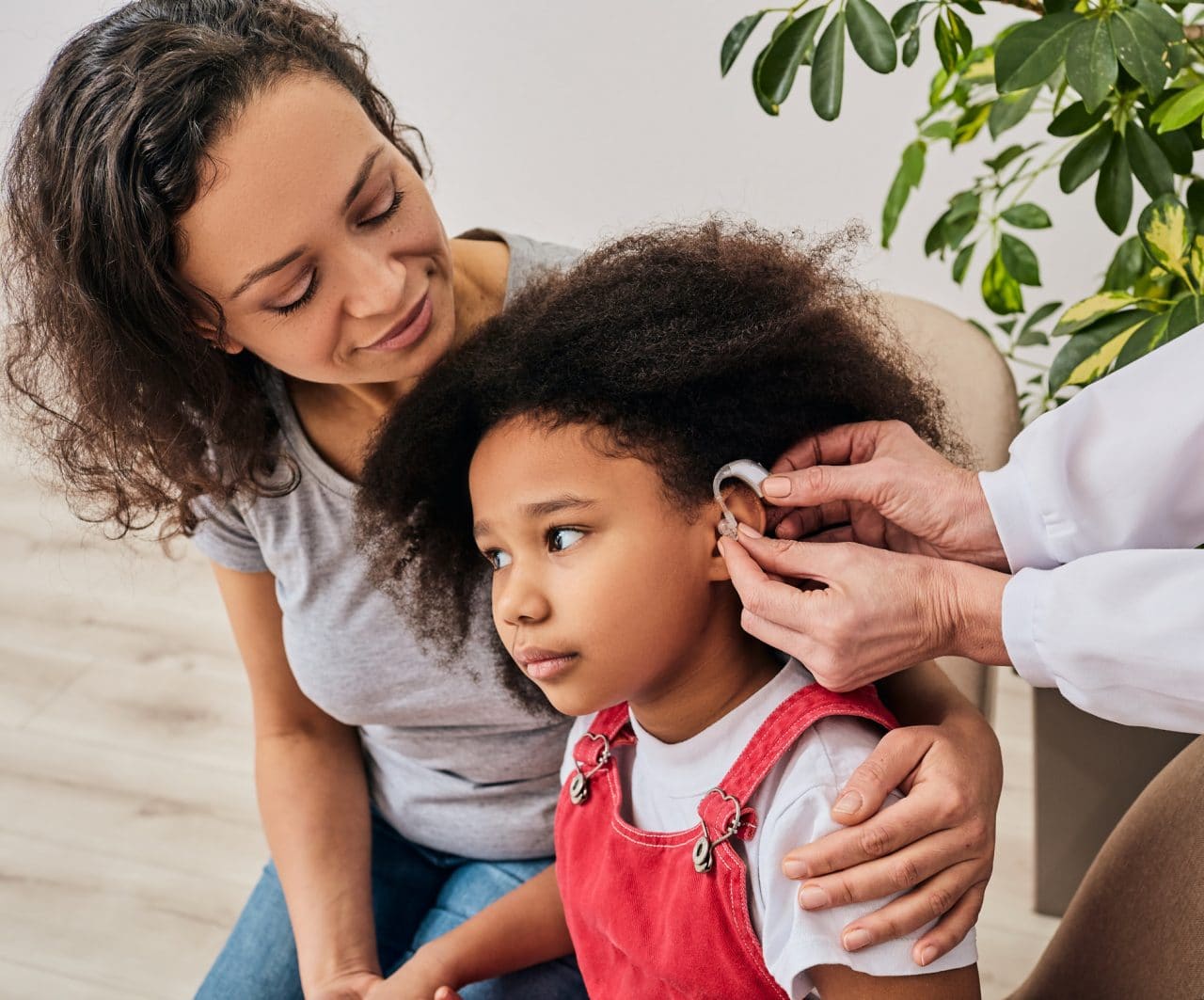 Start slow. If at first, your child can only wear their device for a few minutes at several different times during the day, that's OK. Start there and work up gradually until they are wearing their hearing aids consistently.
Be patient. If your child keeps taking out their hearing aids and you feel frustrated, step away and try again when you are both more relaxed. You want them to have positive associations with their device, not negative.
Warm up earmolds. Take a few minutes to warm them up in your hands before putting them in your child's ear. This makes them more comfortable.
Offer praise. Tell your child what a good job they are doing when they wear their hearing aids. You can also use little rewards in the beginning, like a snack or a small toy to acknowledge their accomplishment.
Have fun "hearing aid time" activities. Sing songs, play an instrument or pick out a new book to read together from Sioux City Public Library. Any fun activity that emphasizes how hearing aids can help them enjoy sounds they couldn't before can make kids more excited to wear them.
Let them personalize their hearing aids. Children's hearing aids can come in various vibrant colors and fun prints. You can also buy stickers that your child can use to decorate their device. Adding these personal touches can make a child more excited about wearing their hearing aids.
Spend time with other hearing aid users. If possible, try to find other children who use hearing aids or cochlear implants for your child to spend time with. If you don't know of anyone, an adult family member or friend, or even characters from books or television can help show your child that they are not the only one.
Hearing Aids Benefit Children's Learning
Whatever you try, it's essential to get your child to a place where they can wear their device consistently. Children with hearing loss significantly benefit from using hearing aids, specifically when it comes to their learning and development. Studies have shown that consistent hearing aid use helps children improve their vocabulary and grammar skills.
If you have additional questions about children's hearing aids or wish to schedule an appointment with one of our experts, contact Ear, Nose & Throat Consultants today.