According to the Centers for Disease Control and Prevention (CDC), "Among adults aged 45 and over, hearing difficulties increased with age among men and women." If you're in this age group and are experiencing hearing loss, your audiologist may have recommended hearing aids. If so, you may be wondering how to help your grandchildren understand why you're wearing these devices. We review how below.
Educate Them About Your Hearing Loss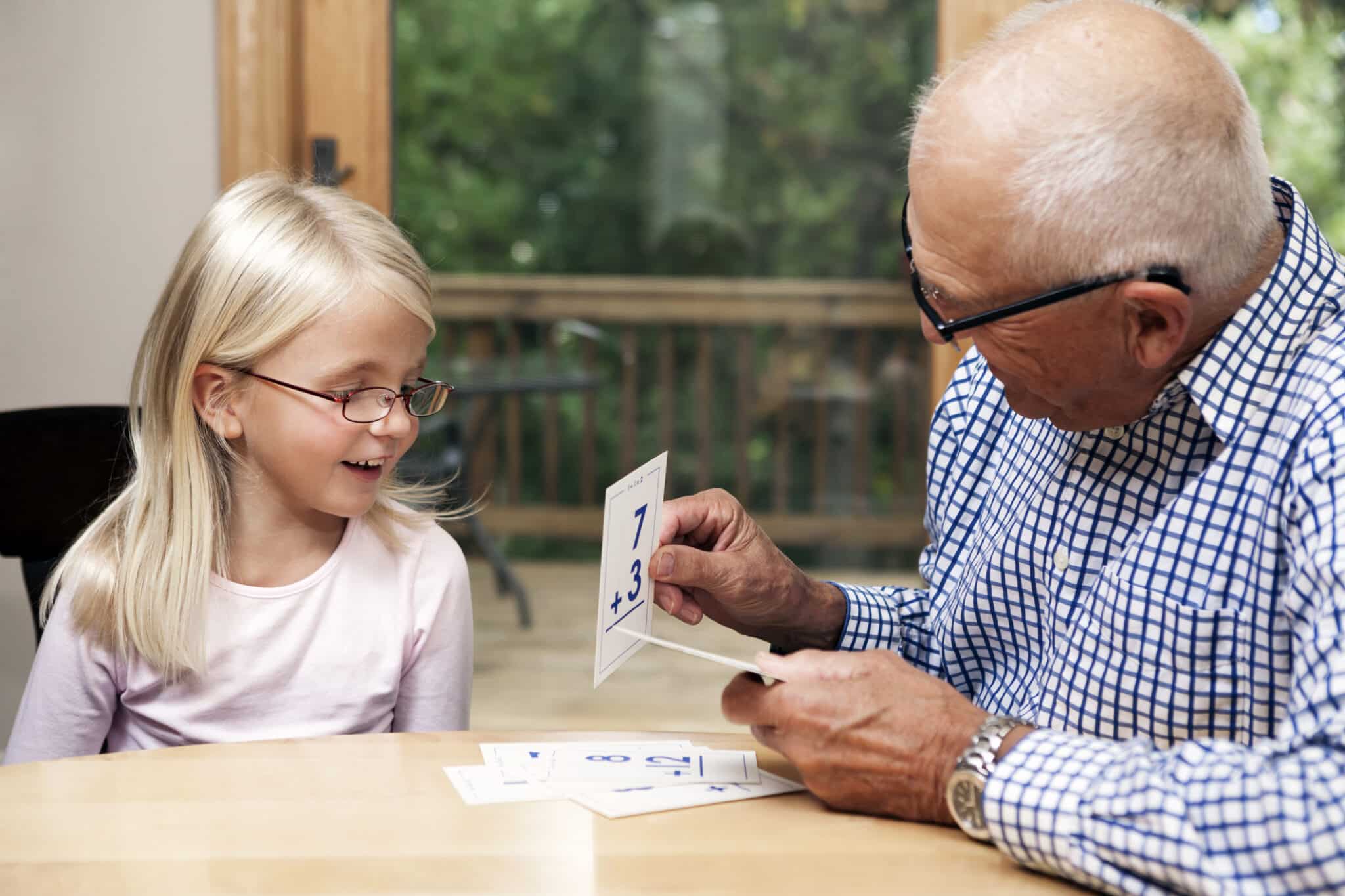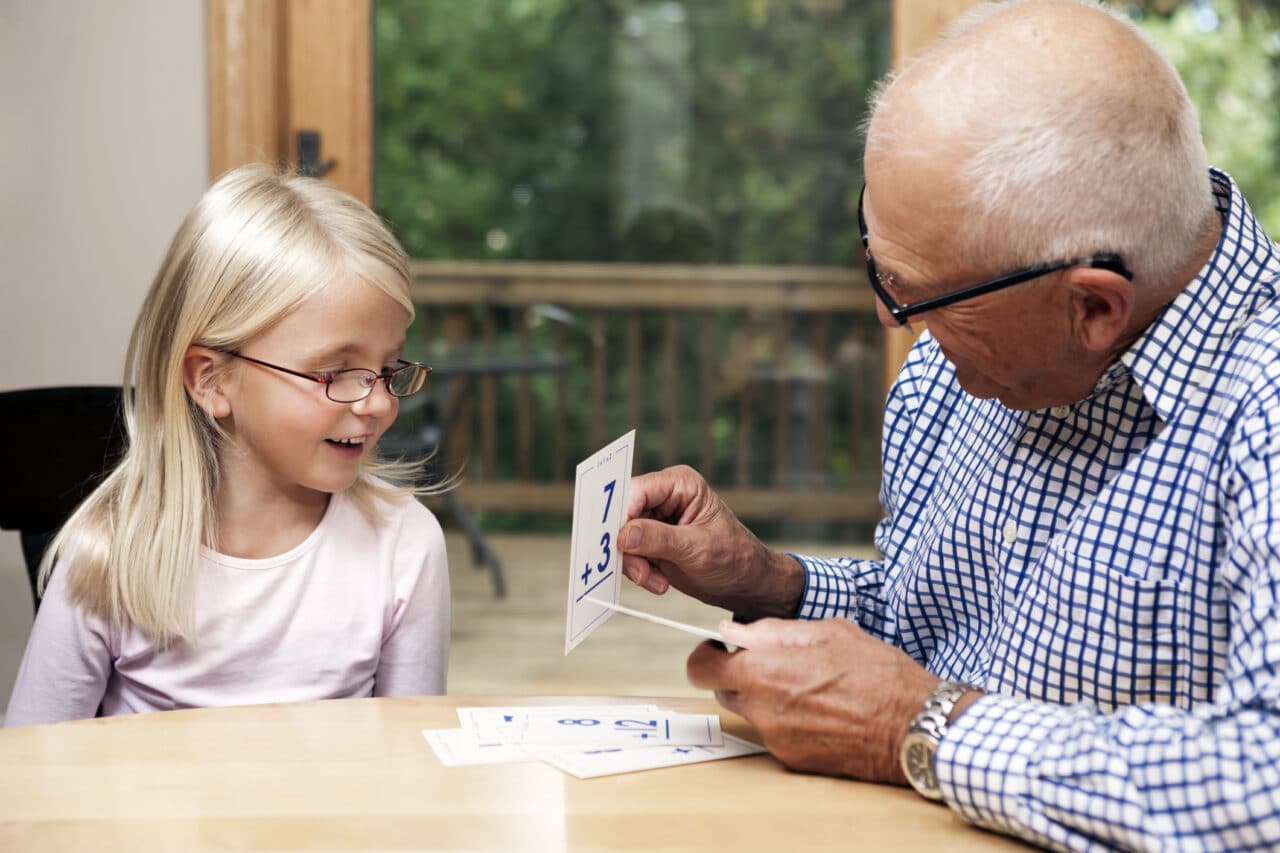 The first step is to educate your grandchildren about what it means for you to have hearing loss. This conversation will vary based on their age and attention span. For younger children, you can simply say older ears often don't work as well as younger ears. For older children, you can talk about the factors that lead to hearing loss, for example, being exposed to loud noises, getting older, taking certain medications, having specific medical conditions, etc., and how they can keep their ears safe.
Show and Tell Your Hearing Aids
Next, you can show your grandchildren your hearing aids and tell them how they work. If you are comfortable with it, you can let your grandchildren hold your hearing aids while you tell them that the microphone picks up sounds in your environment, the processor amplifies the sounds to the exact volume you need to hear and the receiver delivers the louder sounds to your ears. You can even open the battery compartment and show them that a battery powers your hearing aid, much like it does for their favorite toys.
Talk About Communication Strategies
Finally, you can tell your grandchildren that even though you'll be able to hear them better, your hearing still won't be perfect. Then you can tell them about what communication strategies you prefer, like having them say your name before they start talking to you, making sure you're in the same room facing each other when having a conversation, speaking clearly and rephrasing rather than repeating if you don't understand. Your grandchildren want to communicate with you and will likely follow your instructions if they're clear.
For more information or to schedule an appointment with a hearing expert, call Ear, Nose & Throat Consultants today.