Have you ever forgotten to take your hearing aids out before you got in the shower? Or returned from a hike in Stone State Park only to find out one fell out somewhere along the way?
 If so, you know that hearing aids occasionally need to be repaired or replaced. The good news is your hearing aids come with a warranty that can help protect you from having to spend a lot to keep your device functioning at its highest level.
Hearing Aid Warranty Basics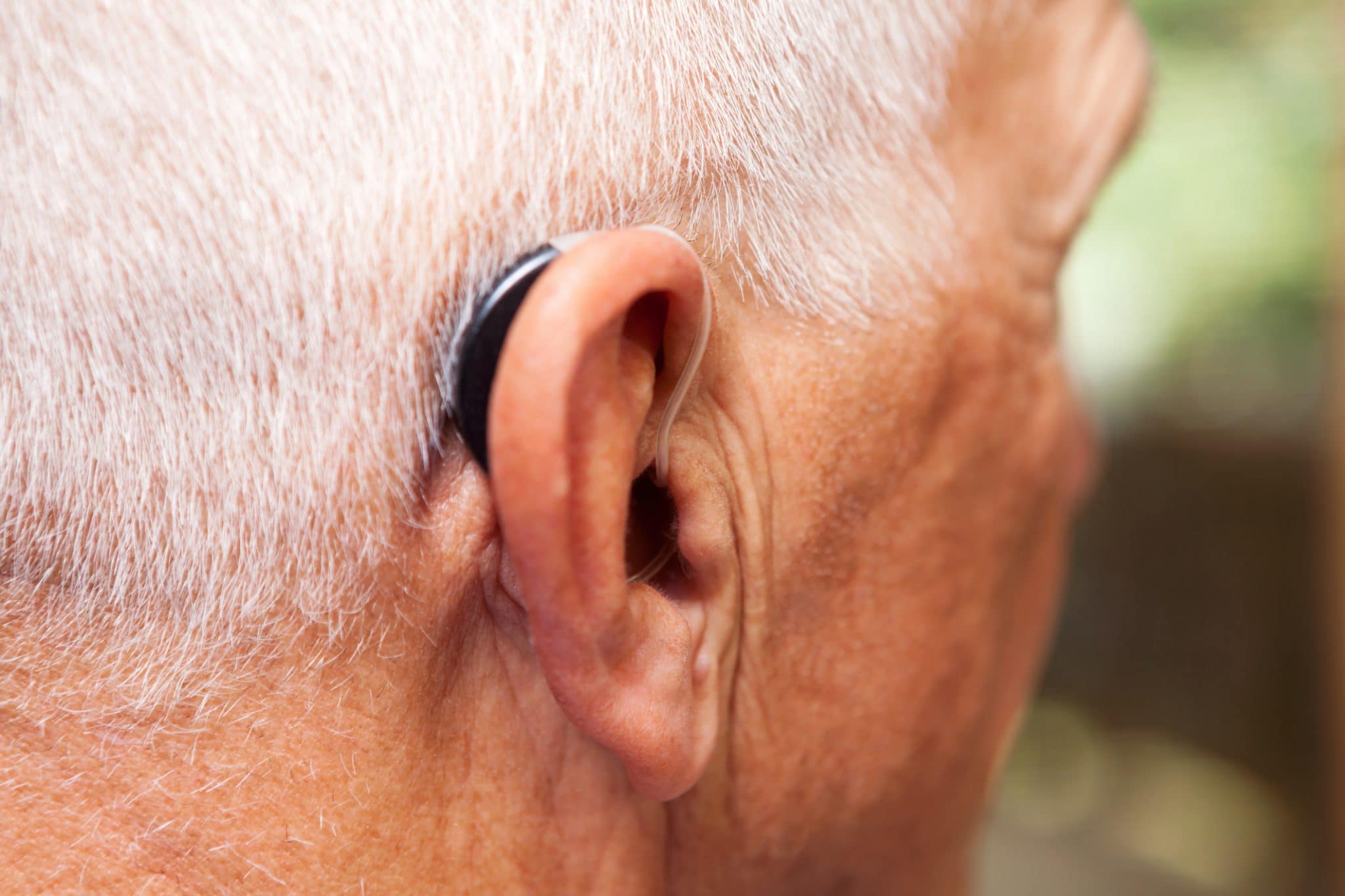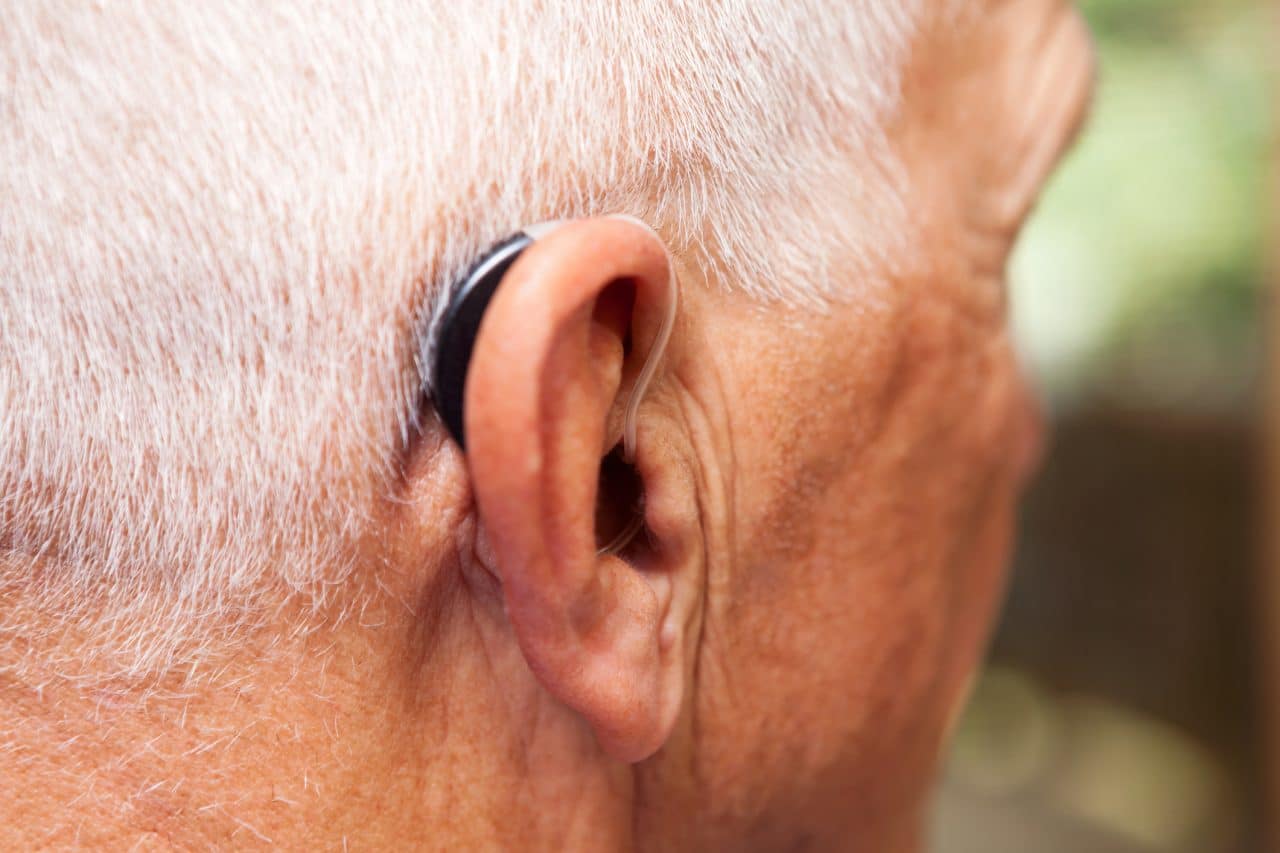 Your warranty will cover you for at least a year. Some models with more advanced technology come with warranties for up to three years.
Warranties are through the manufacturer but fulfilled through your audiologist or hearing aid expert.
Warranties cover both in-office repairs as well as repairs that occur when the device needs to be sent out to the manufacturer. Different warranties may require repair or office visit fees, so it's important to know the details of your warranty before you need to use it. Ask your audiologist to go over it with you when you first get your hearing aids.
If your hearing aids get lost or are damaged beyond repair, your warranty should offer a one-time replacement coverage. There may be a service fee, but it's a fraction of the cost of replacing a pair of hearing aids. It's important to note that this will only cover one replacement pair. Whether you lose or break one piece or both again, it will not be covered.
What Should You Do After Your Warranty Expires?
Several factors will likely weigh on your decision. They include:
When you plan to upgrade to a new device. The average lifespan of a hearing aid is 5-6 years. Some people will keep theirs as long as they continue to work, while others might be more inclined to upgrade every few years to keep up with the latest technology. If you plan to get a new pair shortly after your warranty expires, additional coverage is probably not necessary. However, if your warranty only lasts a year and you plan on keeping your current device for several more years you may want to look into getting an extended warranty.
If your insurance offers additional coverage. Some insurance plans will provide new hearing aids after a certain amount of time. If yours does, it may make more sense to use that instead of an extended warranty.
How often you've required repairs in the past. If you tend to misplace things or have needed several repairs during your original warranty, it is worth considering an extended warranty for continued protection.
If you have more questions about hearing aid warranties or would like to schedule an appointment, contact Ear, Nose & Throat Consultants today.