When you leave your hearing loss untreated, it impacts more than just your ability to hear and communicate with others; it can affect your physical, mental and emotional health as well. Fortunately, hearing aids can provide incredible benefits for most people who have hearing loss. We review how hearing aids can change your life below.
Better Overall Health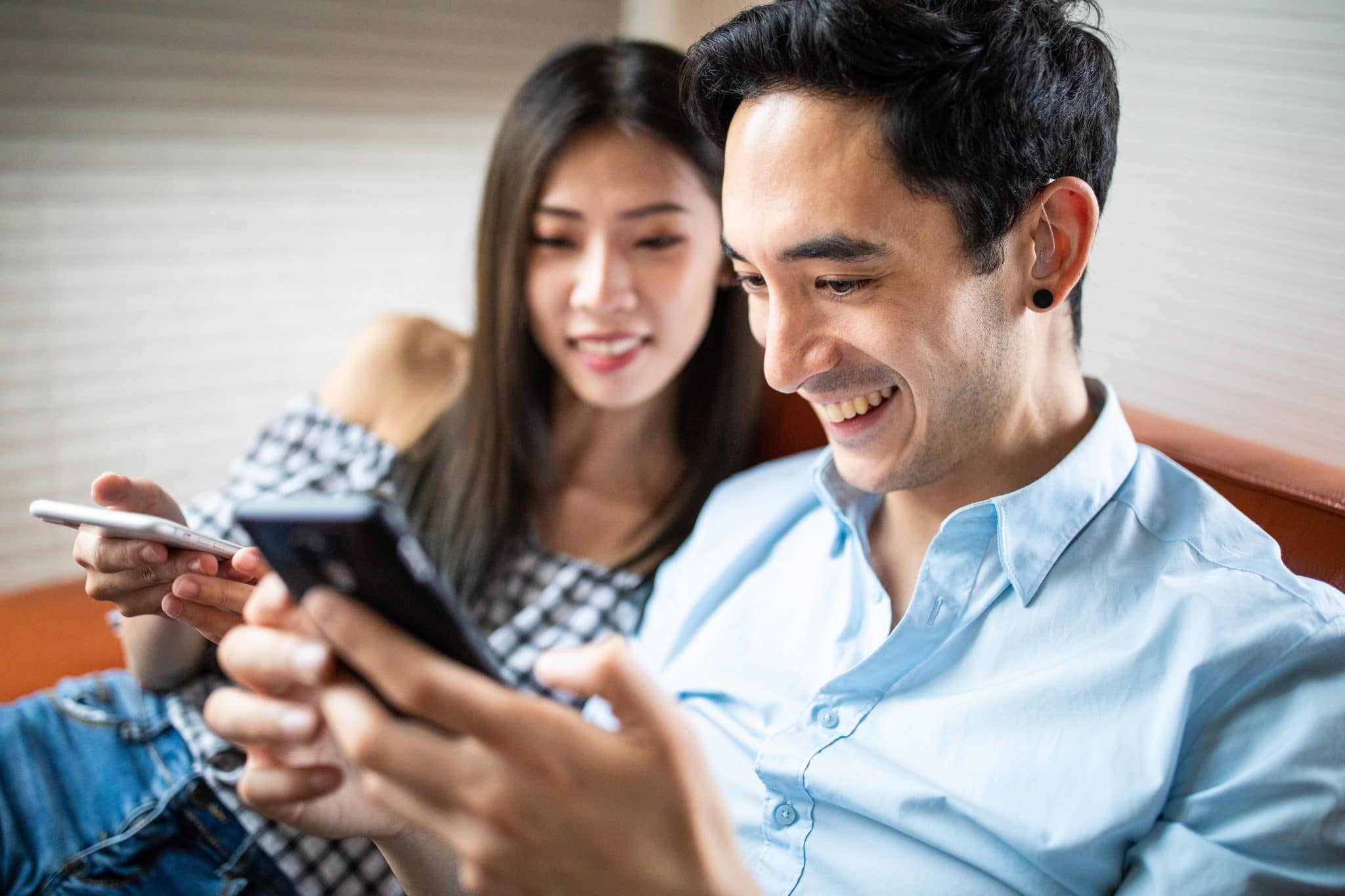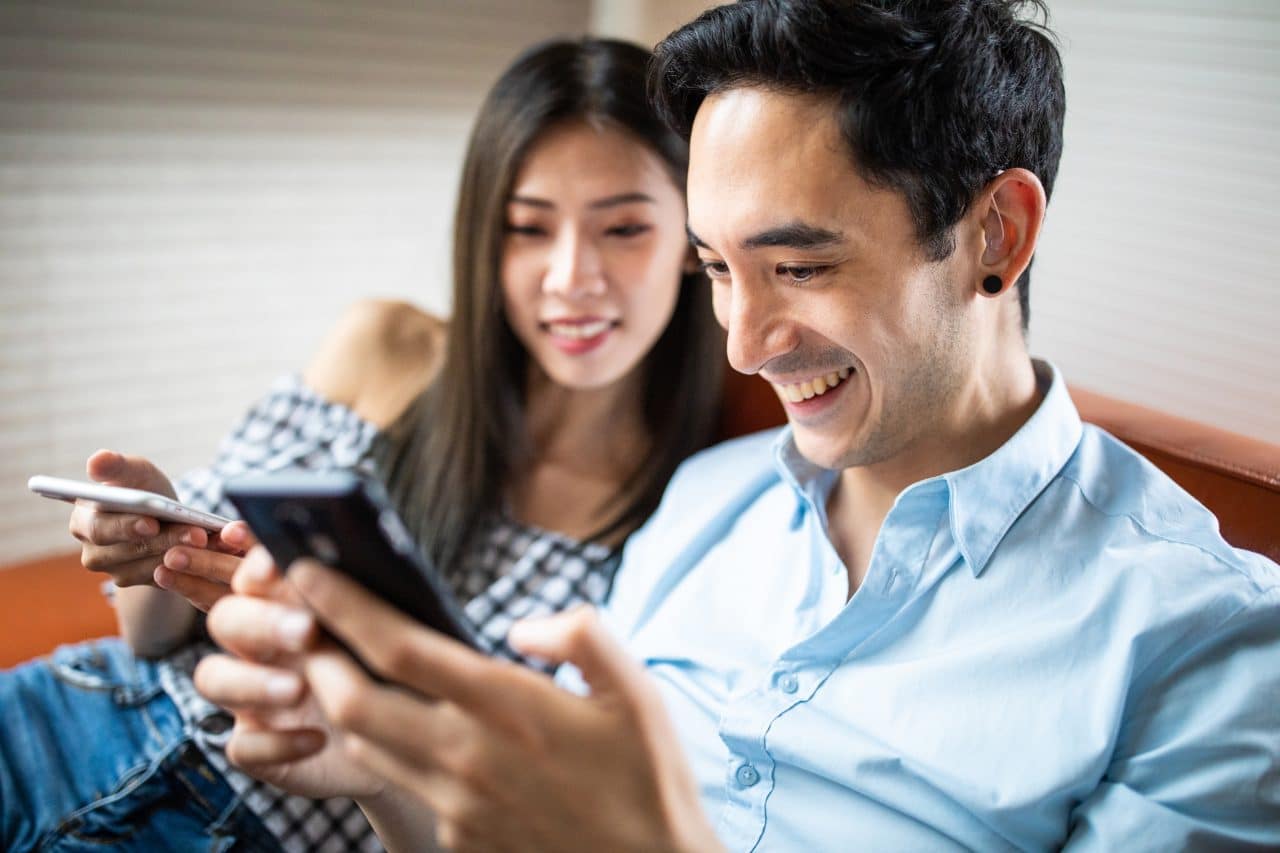 One report published in 2020 examined information gathered by a survey from over 20,000 adults with severe hearing loss who did not wear hearing aids regularly.
Researchers found that these individuals, overall, were in poor health compared to those who wore hearing aids. For example, they were less likely to exercise regularly or leave their homes. They were also more likely to experience depression, mobility issues and low social support.
Another study published in 2019 looked at data that was collected from individuals three years after they got their first hearing aids. They found that wearing hearing aids resulted in:
18% lower risk of developing dementia.
13% lower risk of a fall-related injury.
11% lower risk of developing depression or anxiety.
Lower Risk of Developing Cognitive Decline
Hearing loss has been strongly linked to accelerated cognitive decline in a number of studies. The reason for this connection is thought to be a feedback loop.
Untreated hearing loss burdens your available cognitive resources, which can ultimately lead to structural changes in the brain. When you don't treat your hearing loss, you're also less likely to socialize with friends at North Sioux City Senior Center, which increases your risk of developing dementia.
Wearing hearing aids can help break this cycle, preventing social isolation and brain changes.
Improved Mental Health
As stated above, untreated hearing loss is associated with a greater chance of developing depression and anxiety and also causes many to socially withdraw, causing feelings of loneliness.
Hearing aids can improve your mental health by helping you reconnect to people and activities you once enjoyed. To learn more about the life-changing benefits of hearing aids or to schedule an appointment with an expert audiologist, call Ear, Nose & Throat Consultants today.