Do you ever have difficulty walking in the dark, seem unsteady when walking on uneven ground or feel as though you may fall over when taking a class at Four Seasons Health Club? If you're experiencing balance problems and have hearing loss, there may be a solution: hearing aids.
Is There a Link Between Hearing Loss & Balance Issues?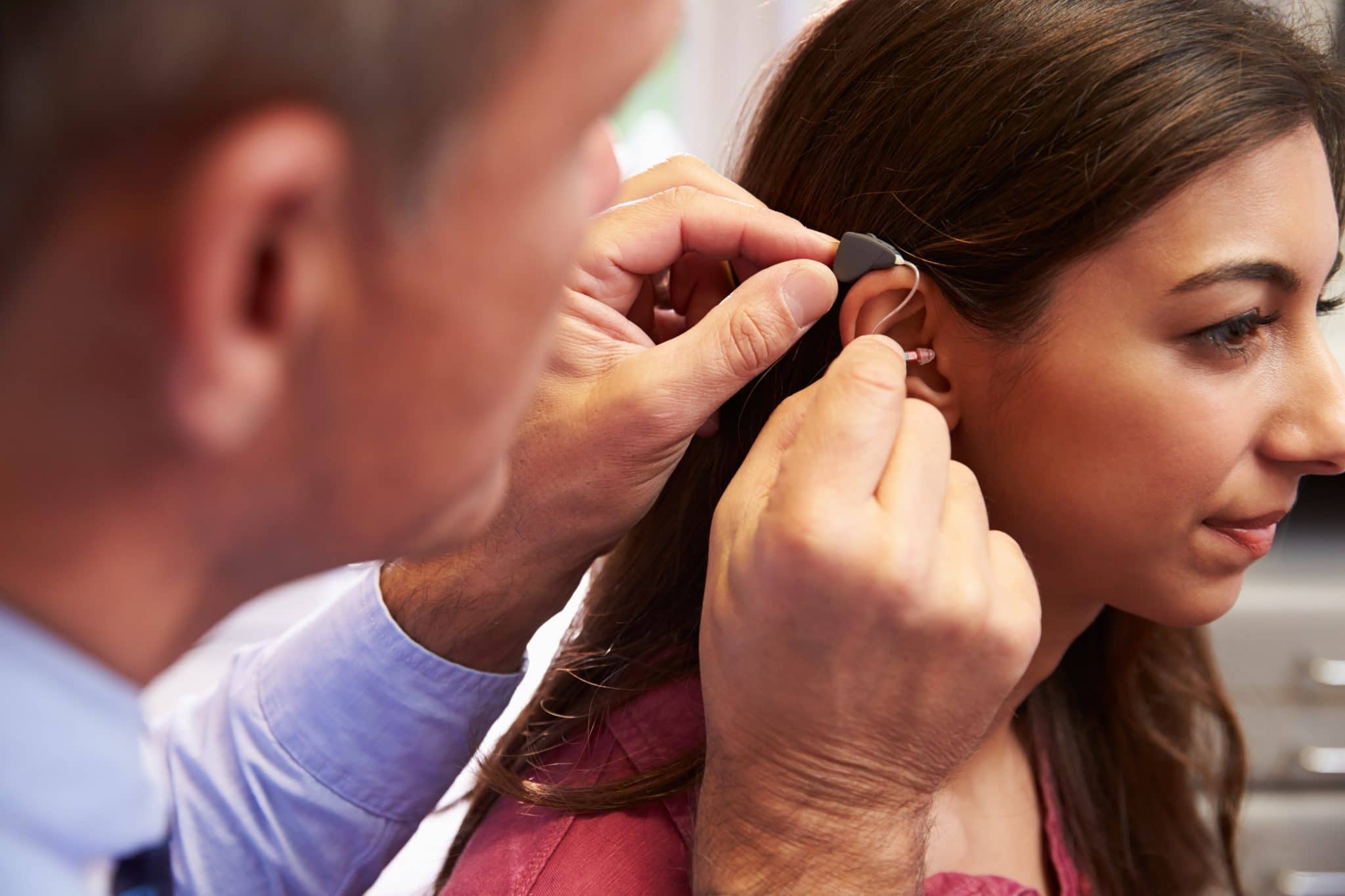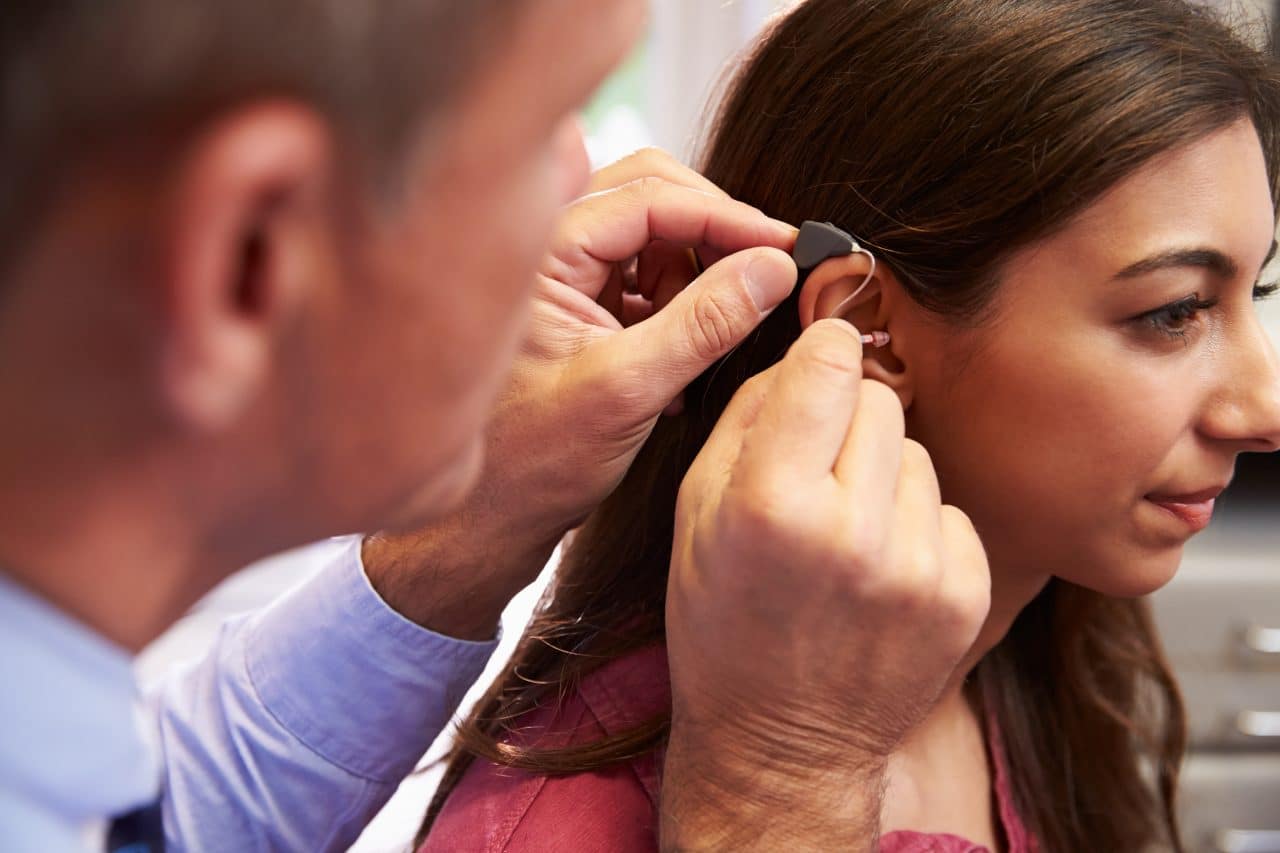 According to research from Johns Hopkins and the National Institute on Aging, the answer is yes. The study, published in 2012, found that hearing loss may be a major risk factor for experiencing a fall.
The researchers examined data from the National Health and Nutrition Examination Survey that was gathered between 2001 and 2004. During this timeframe, 2,017 participants underwent hearing and balance tests and answered questions about whether they had experienced a fall within the previous year.
Researchers Frank Lin, M.D., Ph.D., and his colleague Luigi Ferrucci, M.D., Ph.D., uncovered that those with mild hearing loss had three times the risk of falling compared to those without hearing loss. For every additional 10 decibels of hearing loss, the risk increased by 1.4-fold.
There are two likely reasons for this connection. First, people who cannot hear well may have less overall awareness of their surroundings, making it easier to trip and fall. Second, hearing loss contributes to a greater cognitive load, meaning there are fewer resources available to help maintain gait and balance.
Good News: Hearing Aids Help
Fortunately, another study showed promise when it comes to the impact hearing aids have on balance.
A study published in the journal The Laryngoscope in 2015, conducted by researchers at Washington University in St. Louis, examined how hearing aids can help keep maintain balance.
For this study, researchers evaluated the balance of 14 participants ages 65 to 91. They tested their balance once when their hearing aids were in and turned on and once when the hearing aids were turned off.
They found that the participants performed much better when their hearing aids were on, indicating that they were using sound information to help maintain a sense of balance. It is the first study of its kind to establish this connection. To learn more about the benefits of hearing aids or to schedule an appointment with a hearing aid expert, call Ear, Nose & Throat Consultants today.