Despite the name, cookie bite hearing loss does not occur after a particularly loud bite of snickerdoodle from The Sugar Shack Bakery. Instead, it gets its name by the U-shape it creates on an audiogram, which is a chart that plots the results of your hearing test, resembling a cookie bite.
Symptoms of Cookie Bite Hearing Loss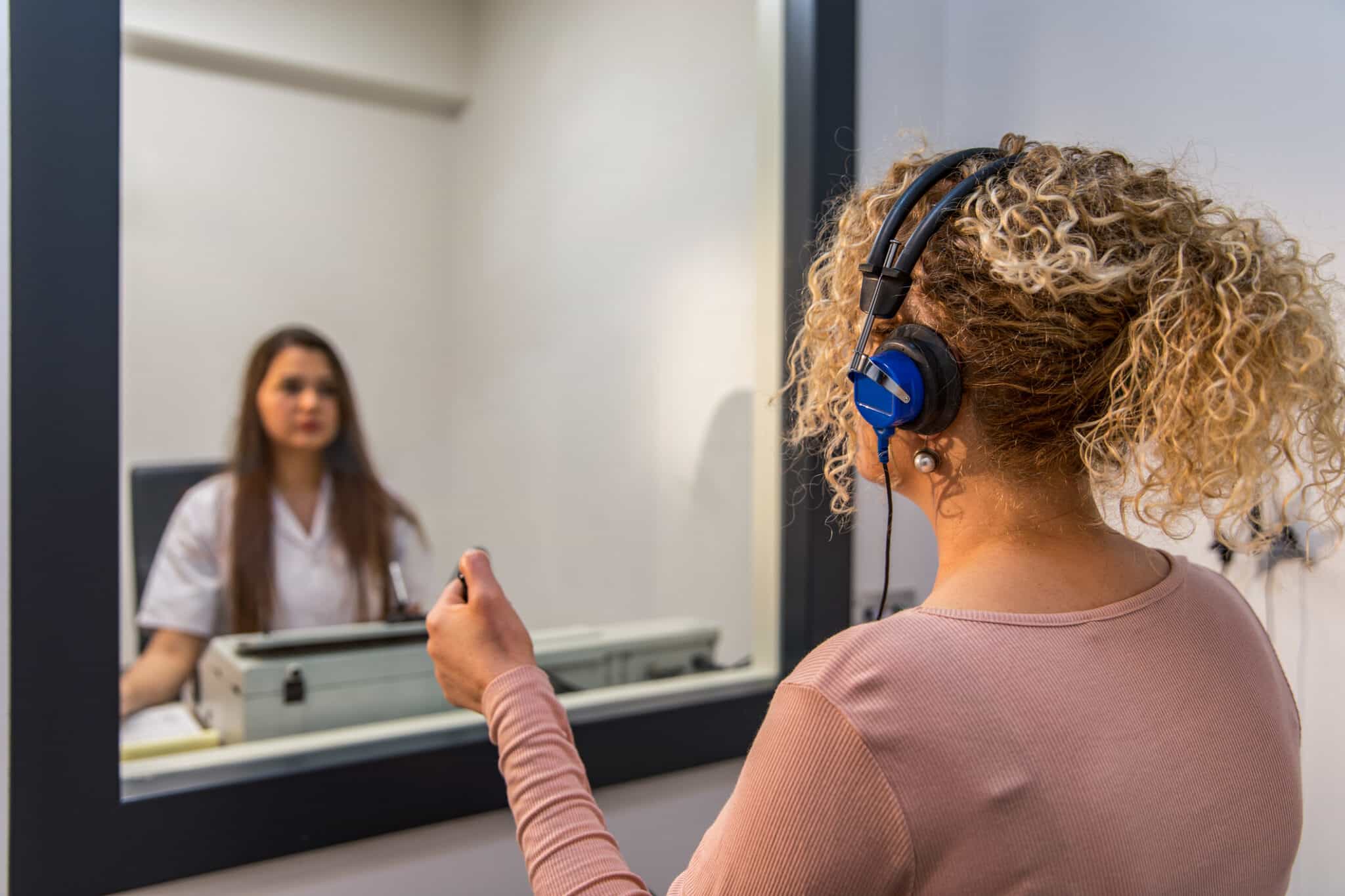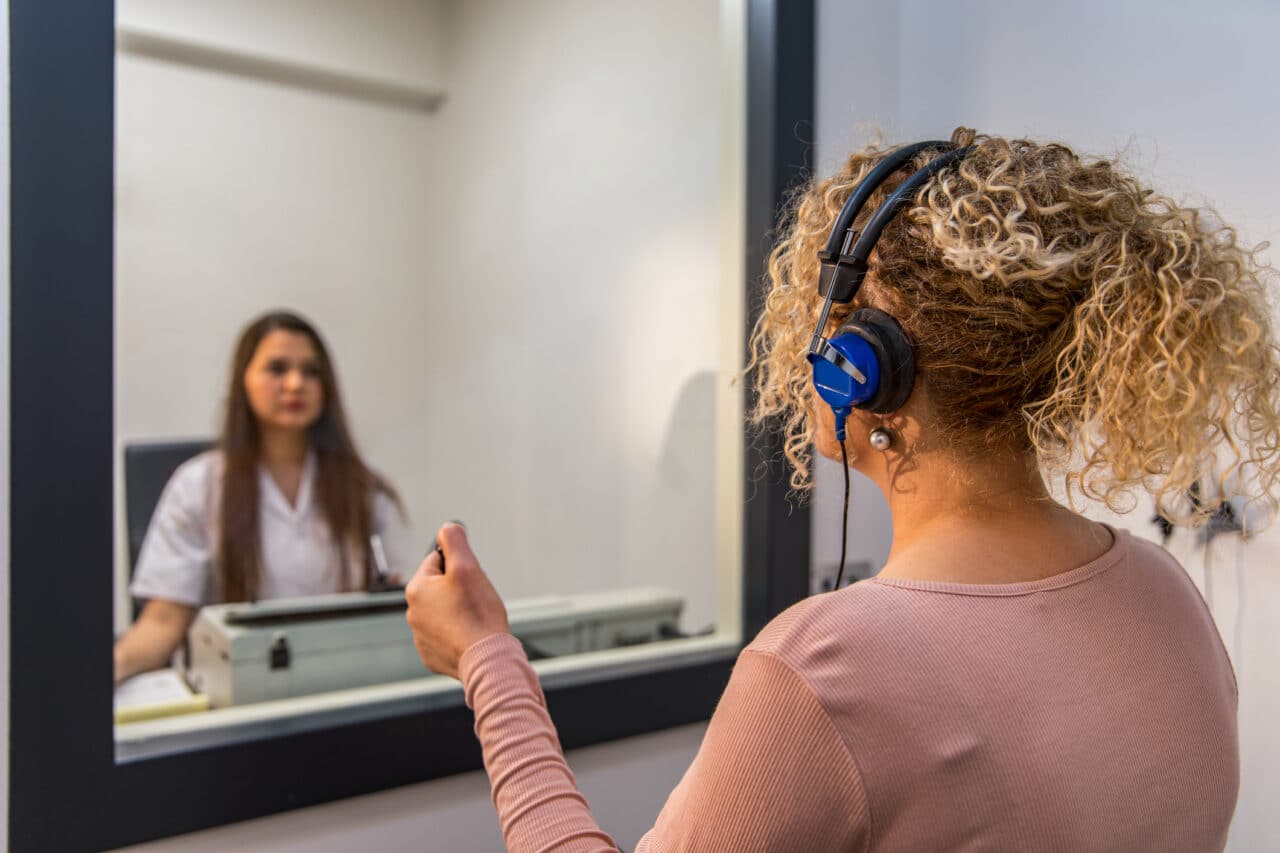 Cookie bite hearing loss is also known as mid-range hearing loss. Mid-range hearing loss means you struggle to hear mid-frequency sounds but have no trouble hearing high or low-frequency sounds.
Because a good amount of human speech falls within the mid-range frequency, one of the most notable symptoms is that you struggle to understand the speech of others. It may also make it more difficult to listen to music or to hear what's being said on the radio or TV.
What Causes Mid-range Hearing Loss?
Cookie bite or mid-range hearing loss is an uncommon form of sensorineural hearing loss (SNHL).
SNHL means that hearing is caused by damage to the inner ear or auditory nerve, as opposed to any kind of blockage of the ear. Research has shown that mid-frequency hearing loss accounts for only 0.7-1% of all SNHL cases.
It is usually caused by genetic factors. So, if you have a family history of the condition, you are much more likely to develop it than someone who doesn't. Sometimes the hearing loss will be present at birth, though it may also not develop until later in life.
In rare cases, cookie bite hearing loss may be caused by a benign tumor known as an acoustic neuroma, which develops on the vestibular nerve that connects your inner ear to your brain.
Can Cookie Bite Hearing Loss Be Treated?
Cookie bite hearing loss is permanent and cannot be reversed. However, it can be treated with hearing aids that are programmed to amplify mid-range frequency sounds.
You can also make it easier to hear in environments where you might struggle by making certain adjustments. This may include:
Picking a quieter restaurant or table away from others when you dine out
Sitting closer to a speaker or making sure the person talking is facing you so that you can easily see their lips while they speak
Communicating your hearing needs to others and working together to find solutions
If you are concerned about your hearing and have additional questions or wish to schedule an appointment, contact Ear, Nose & Throat Consultants today.