Left untreated, hearing loss has been linked to a number of social-emotional and health-related concerns, including feelings of loneliness, social isolation, anxiety, depression, falls and even dementia. Fortunately, wearing hearing aids can prevent or delay these conditions.
If you're thinking about buying hearing aids for the first time, you may have a lot of questions. Below we review what you should know before making the investment.
First, You Need a Hearing Test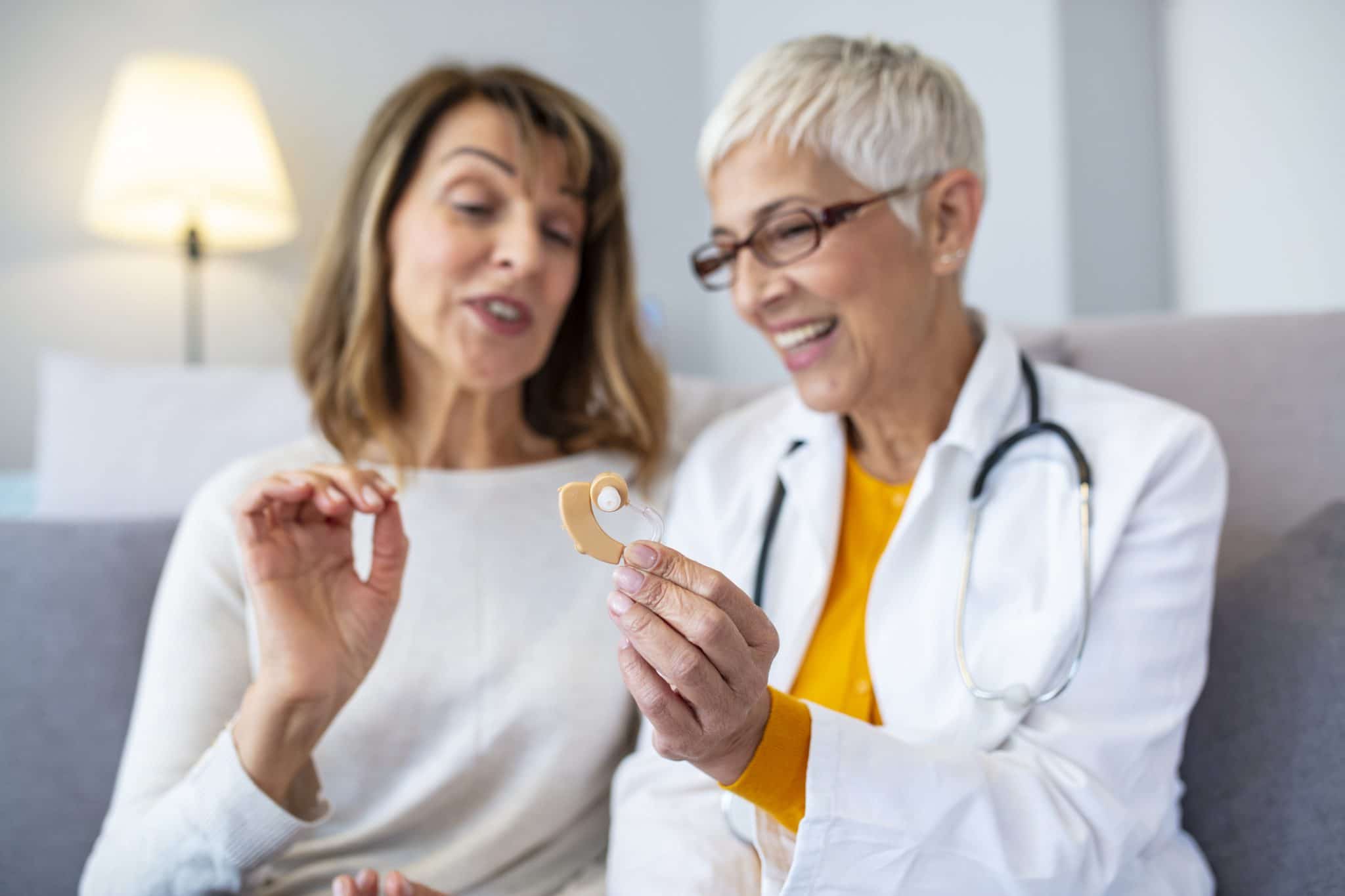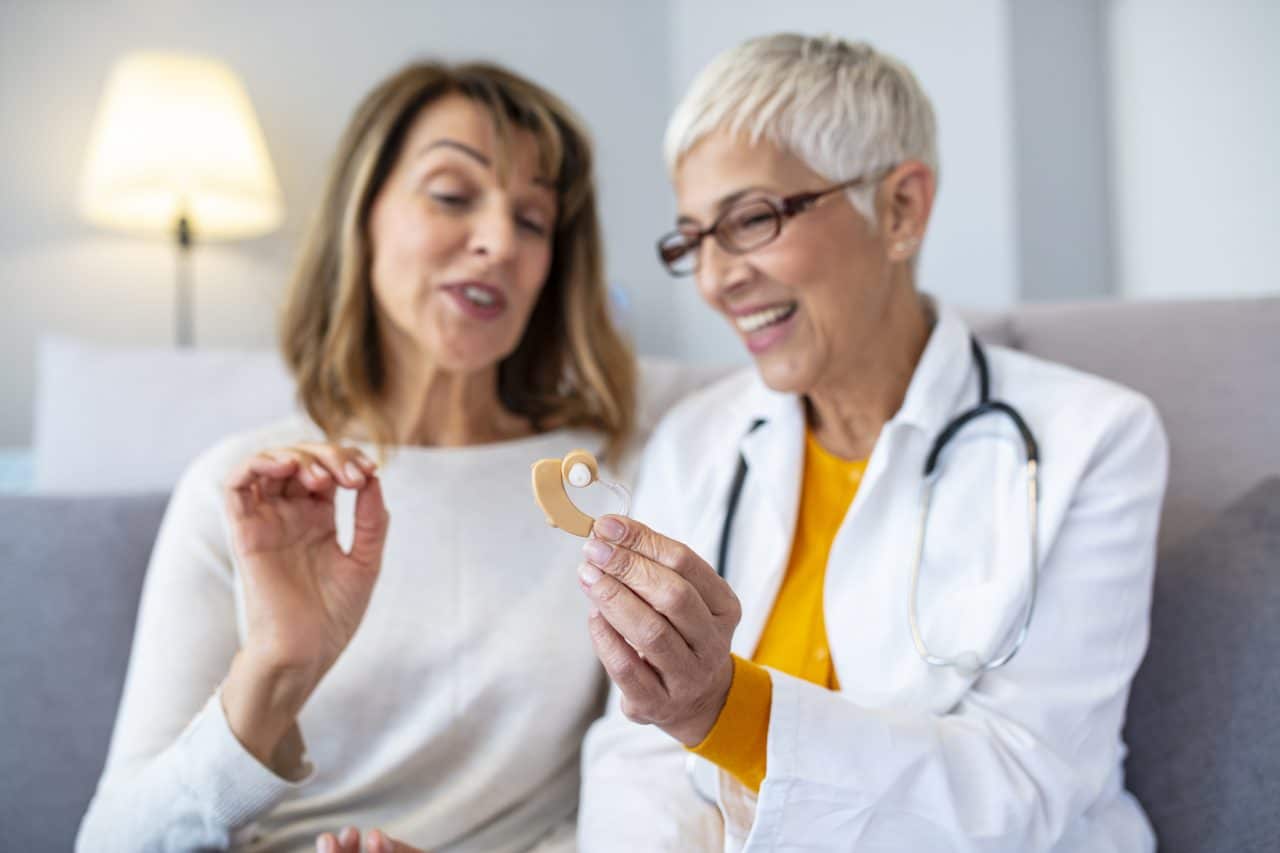 The first step in getting a pair of hearing aids is to undergo a hearing test. Hearing tests don't just diagnose whether or not you have hearing loss, they gauge the exact type and degree of your hearing loss and indicate how loud sounds have to be in order for you to hear them across all speech frequencies.
You may be given a number of tests, including:
Pure tone testing.
Speech testing.
Bone conduction testing.
Acoustic reflex testing.
Tympanometry.
Auditory brainstem response (ABR).
Otoacoustic emissions (OAEs).
The results of these tests are plotted on an audiogram, which is a visual representation of your hearing loss.
Next, You'll Select a Device
After your audiologist has determined your type and degree of hearing loss, they'll help you select a hearing aid. This level of service is not available if you buy a personal sound amplification device at stores such as Best Buy.
Popular styles of hearing aids include:
Behind the ear (BTE).
Receiver in the ear (RITE).
Receiver in canal (RIC).
In the ear (ITE).
In the canal (ITC).
Completely in the canal (CIC).
Invisible in the canal (IIC).
Larger styles like BTEs are better suited for more severe degrees of hearing loss, while smaller models like IICs are used to treat mild to moderate hearing loss.
Once you select a style based on your type and degree of hearing loss, your audiologist will conduct a lifestyle needs assessment to determine what features you'd benefit from.
Features offered in today's devices include:
Rechargeability.
Bluetooth connectivity.
Smartphone compatibility.
Telecoils.
Background noise reduction.
Automatic programming.
Machine learning.
And more!
Finally, Review Your Financing Options
It's no secret that some hearing aids come with quite a price tag. Fortunately, some insurances help cover the cost of hearing aids. In addition, we offer financing options and leasing programs to make your devices affordable. Talk to your audiologist to come up with a payment plan that works for you. For more information or to schedule an appointment, call Ear, Nose & Throat Consultants today.