Is there anything more frustrating than enjoying a night out with friends when your hearing aid batteries die? To avoid getting caught in this predicament, you have to be prepared. Below we review the types of hearing aid batteries, how often batteries should be replaced and how to make them last longer.
Types of Hearing Aid Batteries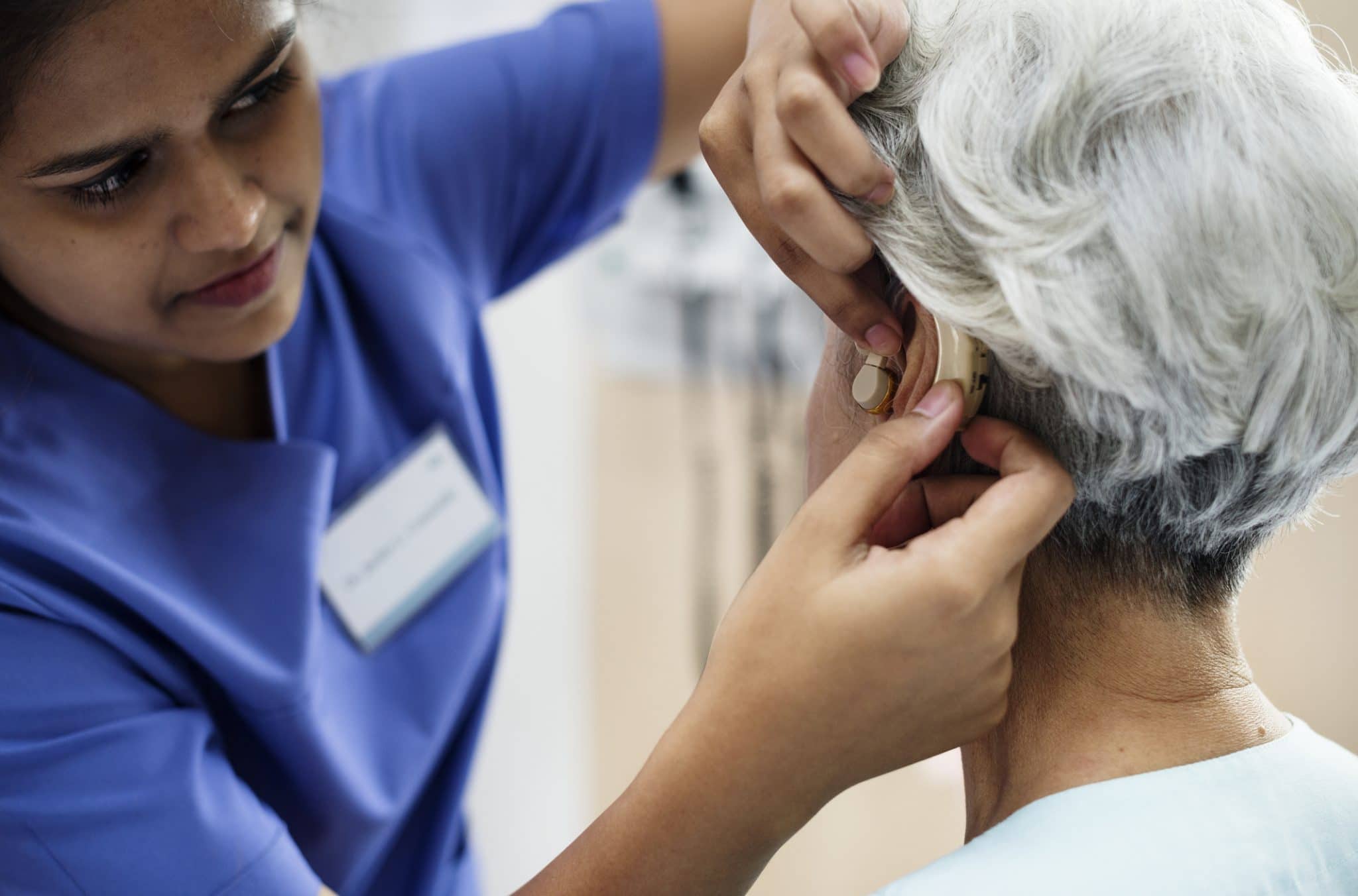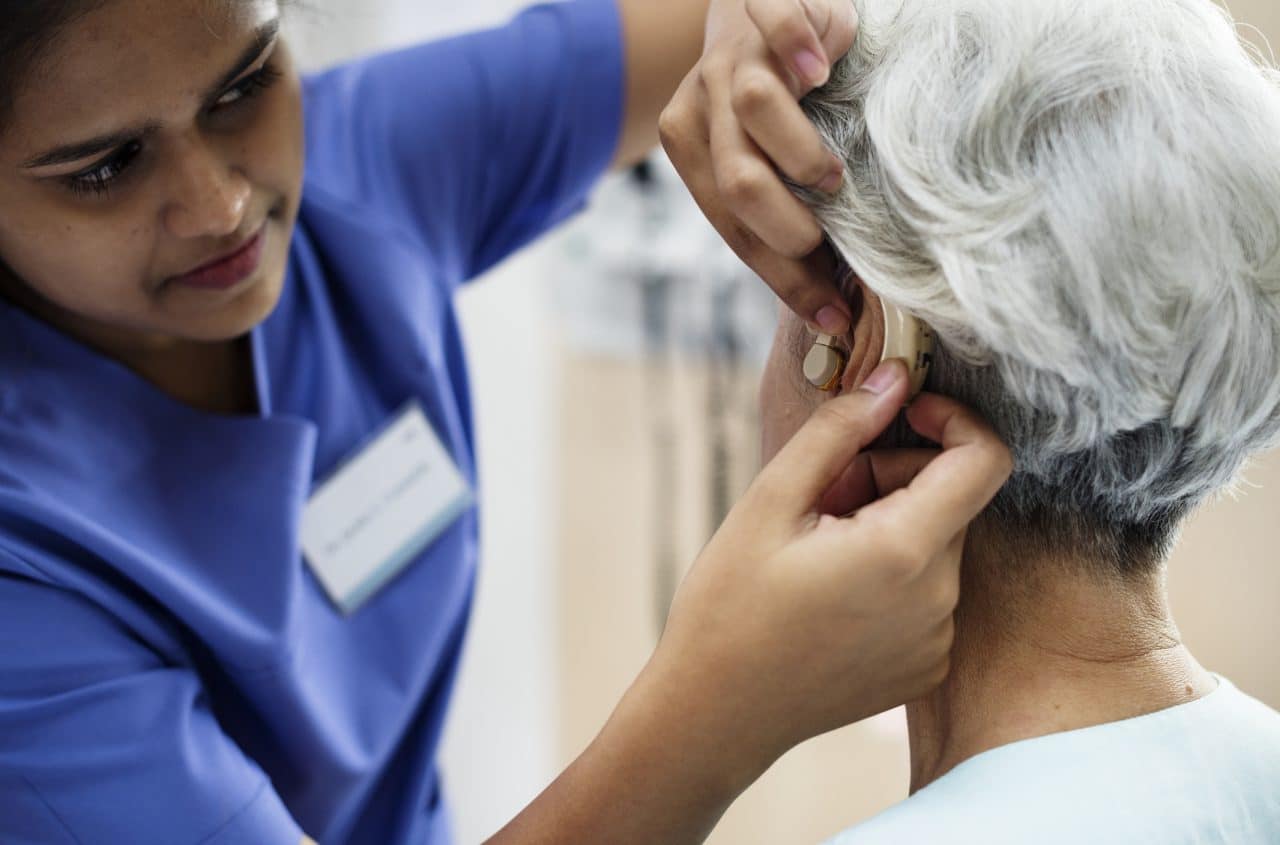 Zinc-air batteries used in hearing aids come in four sizes that are numbered and universally color-coded:
Yellow size 10 are used in mini RICs, CICs and IICs.
Brown size 312 are used in Mini BTEs, RICs and ITCs.
Orange size 13 are used in BTEs and ITEs.
Blue size 675 are used in power BTEs.
How Often Hearing Aid Batteries Should Be Replaced
Standard hearing aid batteries last anywhere from three to 22 days. However, most last right around a week. The lifespan of the battery depends on several factors, including the type of battery, type of hearing aid, how often the device is used and how often you stream media.
Most people wait for their hearing aid batteries to run low before they replace them. But this can lead to sound distortions and put you at risk of running out of battery at a bad time.
Instead of this strategy, we recommend changing your batteries on a regular schedule. Purchase a planner to keep track of when your batteries were last changed so you know when the time comes to visit True Care Family Pharmacy and change them again.
We also recommend keeping spare batteries on hand in case of an emergency.
How You Can Make Your Hearing Aid Batteries Last Longer
Fortunately, there are many strategies to help your batteries last longer. These include:
Not removing the tab on the batteries until you're ready to put them in. This is because they are oxygen-activated.
Waiting five minutes between pulling the tab on the battery and inserting it into your device.
Storing the batteries in a cool, dry place.
Washing your hands before handling your batteries.
Opening the battery door at night.
Check the sell-by date before purchasing the batteries.
Trying out different brands to find out what works best with your hearing aid.
For more information or to schedule an appointment with a hearing aid expert, call Ear, Nose & Throat Consultants today.